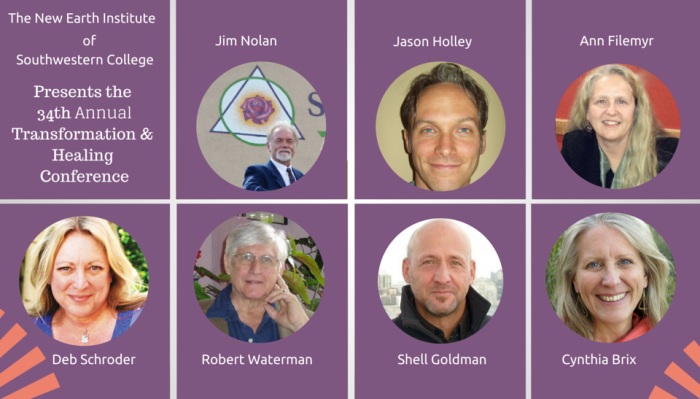 Please note there was a date change!
T & H Conference, August 29th, 2015,  9-12pm
Cultural Imposition: When Digital Immigrant Therapists
See Digital Native Clients
These days most therapists are Digital Immigrants—that is, they were not brought up in
the digital era, and digital communication is like a second language to them. On the other hand, many clients are Digital Natives, with completely different values, expectations and comfort levels around digital communication. This clash of cultures has enormous therapeutic, ethical, and clinical implications. Digital Immigrant helping professionals might be at risk
of unwittingly imposing their own cultural perspectives about intimacy and relationships
on their less empowered Digital Native clients. Exploring cultural differences and using the strengths offered by each can result in deeper cultural sensitivity and competencies that allow for greater curiosity, understanding and enhanced therapeutic alliance.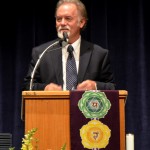 James Michael Nolan, Ph.D., is the president of Southwestern College.
Though still a dilettante in the world of social media, he launched and maintains the college's social media presence and is an inveterate blogger for the likes of The Huffington Post, Social Media Today, SantaFe.com and SWC's blog site.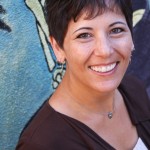 Laura L. Lansrud-López, M.A., LPCC, LPAT, ATR-BC, is the chair
of the Counseling Program and clinical director of the Counseling Center at Southwestern. She has co-facilitated numerous workshops on ethics and social media for therapists and is an enthusiastic 'digital immigrant' with an active online presence, who has spent the past five years exploring the murky yet fascinating ethical territory where digital media meets professional practice.
About the Moderator