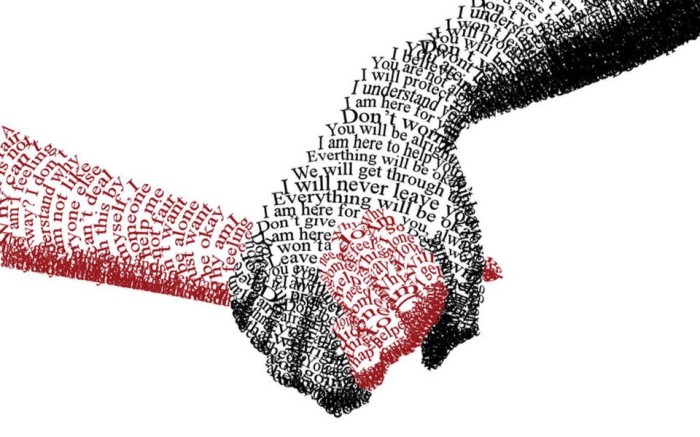 EMPATHY…WHAT IS IT and WHERE DID IT GO?
By Natascha Holmes
Don't worry I won't bore you with the reference.com definition, idea and version of empathy!  Obviously we have to connect to a space within ourselves to find out …what does this mean to me and how can my own definition of empathy continue to grow and expand?  Some people express empathy when they talk about human rights, animal rights, and the basic right to life for all.  What about having an ounce of empathy for that certain family member, or an annoying neighbor and what about your roommate; don't they deserve empathy as well?  This is a worldwide topic to consider. 
Attempting to find some comic relief while eating lunch, I tuned into a new comedy on hulu.com.  What can be seen as entertainment to one, can be a disgusting display of culturally insensitive propaganda to another.  I was shocked and appalled to see one of the characters doing an awful imitation of a Native American Chief.  Where was the empathy in that moment?  So many say that times have changed and things are different now… are they really?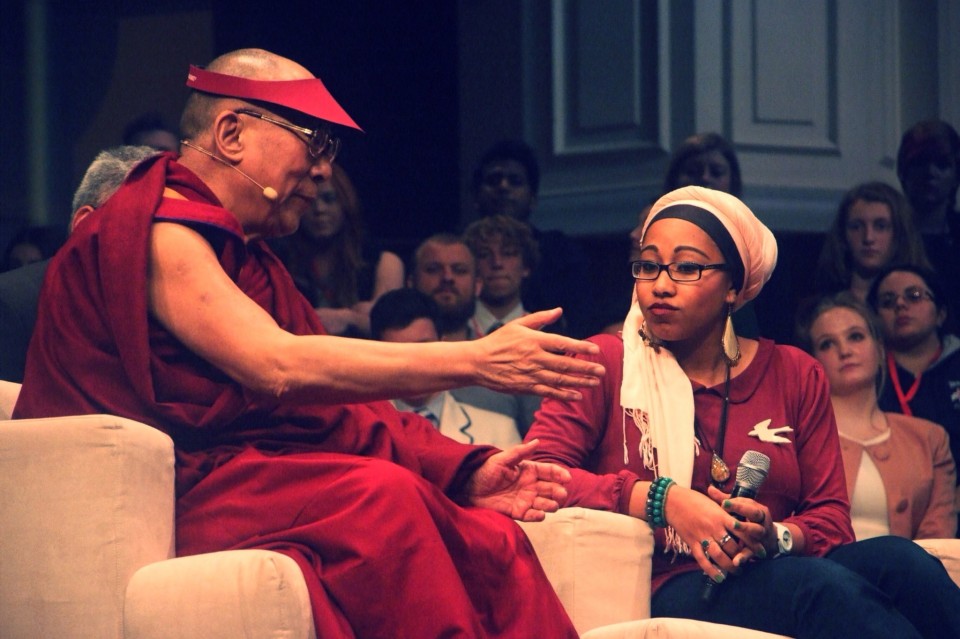 Why hasn't the U.S. done anything currently to come to the rescue of the Tibetan people?  It appears that no other "world power" has stepped forward to help save them from the mass genocide that has been happening publicly since the 1950's.  Maybe the dollar and the mineral amounts aren't large enough for U.S. interests.  The United States owes China $1.32 Trillion dollars in debt.  The U.S. is the largest importer of Chinese goods.  You do the math.  Looks like no one is going to be kicking any doors in to save peaceful, praying people that are exiled from their own country.  A deliberate extermination has been taking place… where has the empathy gone? 
Is the owner of the Washington Redskins expressing empathy when he says "I respect the feelings of those who are offended by the team name.  But I hope such individuals also try to respect what the name means, not only for all of us in the extended Washington Redskins family, but among Native Americans too."  What did he just say?  Maybe Mr. Snyder got hit in the head with too many footballs himself.  Excuse me if I'm wrong, but isn't it the Native American community that's leading the fight against this type of injustice.  There are numerous instances of empathy having not only left the building; but it has also clearly jumped over a cliff and parasailed to another solar system.  I openly applaud the genuine acts of empathy that radiate throughout this world.  Check out the show "The Secret Millionaire" I think I've found some pieces of empathy there.  Well… at least in part, of what it means to me. 
Peace,
Natascha Holmes aka "Wishing on a Star"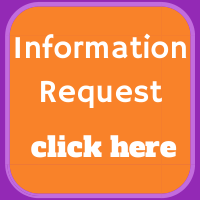 About the Moderator