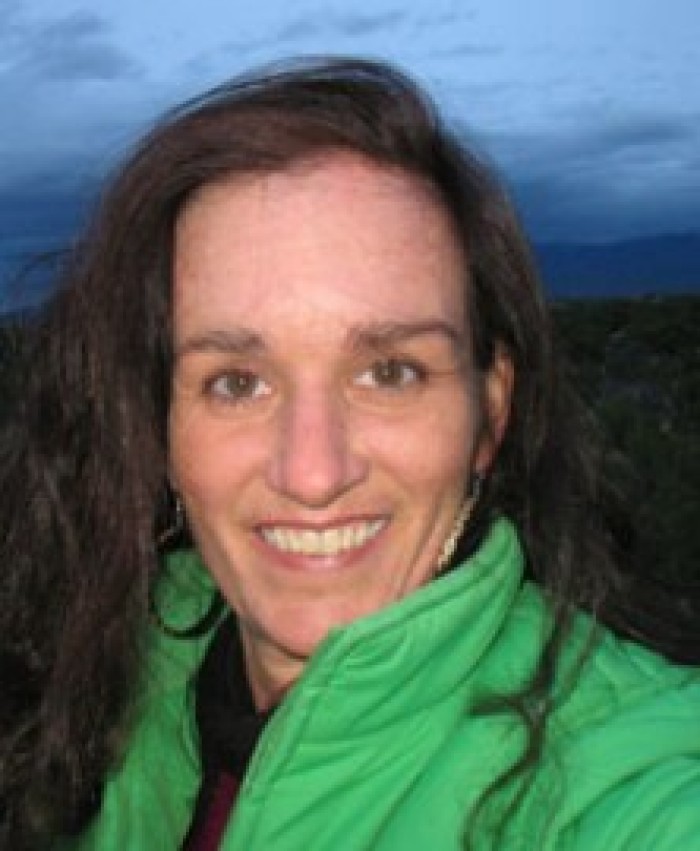 Southwestern College and the New Earth Institute kicked off the Infant Mental Health Certificate program the weekend of Feb 20-22, 2015, created and directed by Michelle Daly, M.S., M.A., ATR, LPCC, IMH-E and Certified Sensorimotor Psychotherapist. 
At the 2015 annual meeting for the New Mexico Association for Infant Mental Health (NMAIMH) on Friday, January 23rd, Michelle was honored (and surprised!!)  to be awarded 'NMAIMH member of the year' and asked to speak about the Infant Mental Health certificate as well as her  experience within the field of Infant Mental Health. She humbly accepted this honor, shared about the certificate program (verbally and then left flyers and cards for folks to follow-up).
Michelle was nominated/awarded this honor in part due to the development of  the New Earth Infant Mental Health certificate program and also for the way she integrates various forms of creative arts with infant mental health. She was asked to speak about the development of the New Earth Institute's certificate program and its offerings as well as her experiences, passion and enthusiasm about the field of infant mental health. The new certificate program, along with multiple other offerings across the state and the country, seems to provide a sense of inspiration and hopefulness for delivery of quality services to babies and families while also increasing the infant mental health workforce in general – and in NM in particular.
Congratulations, Michelle Daly!!
About the Moderator