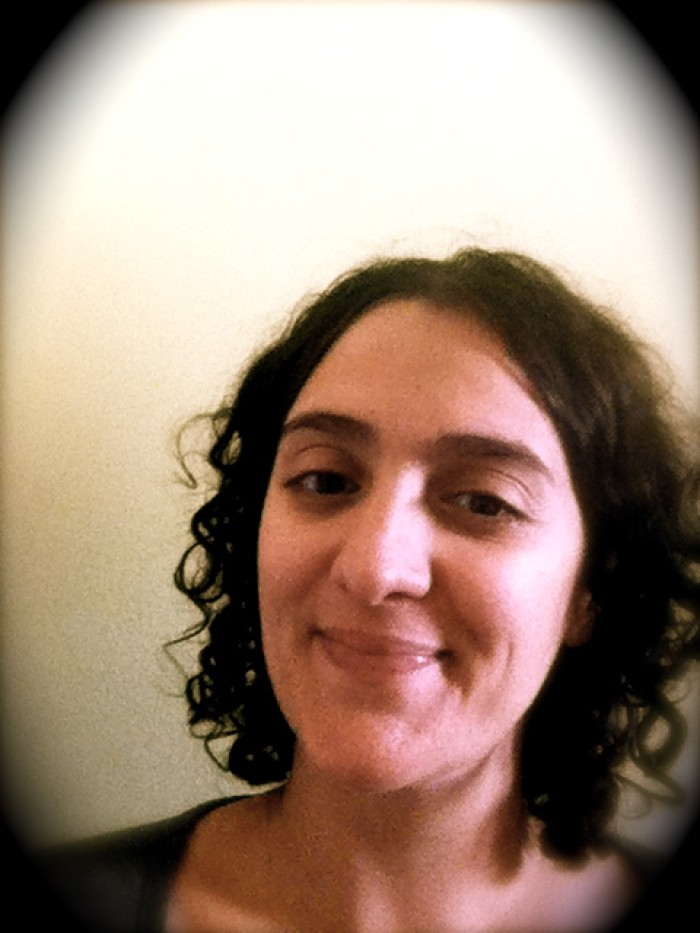 Magdalena Karlick, ATR, LPAT, LPCC
Since graduating from Southwestern College in 2009, I got married and gave birth at home to 2 sons, Judah Marley, almost 3 yrs old, and Isa Caw, 3 months old (as of January 2013). I finished SWC's Interpersonal Neurobiology and Action Methods certificate in 2011. I am working towards licensure in Sandplay, Somatic Experiencing and Psychodrama.
For over four years now, I have been working at Youth Shelters in Santa Fe as a counselor, art and sandplay therapist. At Youth Shelters I work with both court ordered and therapy-seeking families, adults, and children helping individuals articulate their needs and better understand relationship. For a few years I have been assistant to Debbie Schroder, and I am also in charge of SWC's new Art Gallery blog. I am currently teaching at Southwestern as well, Current Trends in Art Therapy and the Professional Seminar in Art Therapy. Recently I became the secretary of NMATA, and we are organizing exciting events!
While at Southwestern, my experience of the Light Figure project was profound. I chose to work with Nina Simone. I put a lot of energy into creating aspects of her, through painting, drawing, and video. Working with Nina Simone's essence taught me to separate passion from anger, and to continue to strongly embrace my creativity.
For information about admission to Southwestern College, email Dru Phoenix, Director of Admissions, at admissions@swc.edu
About the Moderator