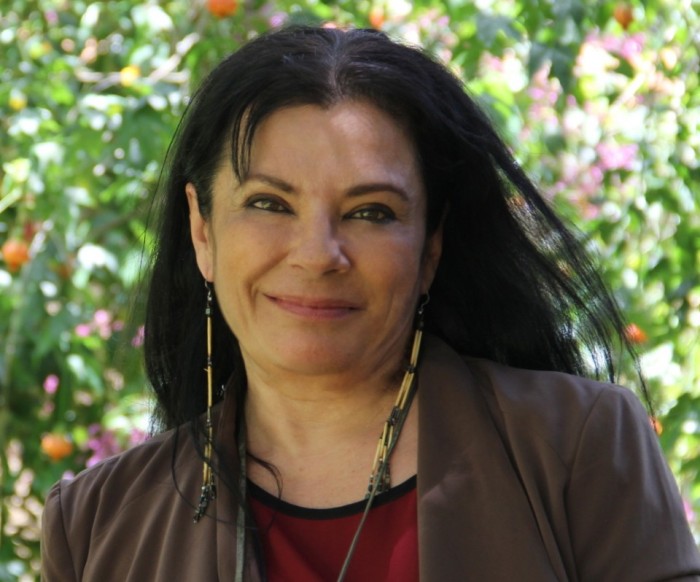 Native shamaness Ohki Siminé Forest offers a weekend intensive – Wisdom Owl for Global Awakening: the 7 Mirrors of Western Culture
May 2 @ 6:00 pm – May 4 @ 6:00 pm
$429 / 20 CECs
Opening ourselves and midwifing others in opening to true transformation is at the core of all "helping professions" and is one of the most challenging aspects of healing work and service. Social beliefs, cultural conditionings, emotional wounds, egoic illusions and religious dogmas obscure the path and obstruct awareness of the powerful freedom of spirit that is the natural gift of Life. The ancient, enduring and effective medicine ways of shamanism offer perspectives and wisdom that transcend cultures, eras and the stubborn resistances of ego that imprison our spirits in mediocrity.
An acclaimed Native wisdom-holder and shamaness, Ohki returns to Southwestern College to lead an in-depth experiential weekend Red Lodge focused on ancient Maya teachings of the 7 Mirrors of the West. These mirrors distract us with illusions of all kinds – including anger, self-importance, powerlessness, and false personas – and are particularly prevalent in the modern Western world where they distort the true nature of being and community. Bringing a clear outline of these spiritual traps within people and cultures, Ohki illuminates missing links and unshakeable ground from which personal awakening can foster healthier, more resilient people, families, communities and nations.
With her trans-cultural perspectives on individual and collective transformations, Ohki calls upon the encompassing medicine of Owl to guide participants beyond crippling illusions common in Western culture into the reality of our sacred Earth Mother and a vital community of mind with indigenous peoples. Through ceremonies, meditations, shamanic journeys and ancient practices, Ohki leads students in a discovery of the nature of the West wall of the Medicine Wheel and offers time-honored shamanic tools for breaking through the mirrors to reclaim the true powers of the West.
Of Canadian Mohawk descent, Ohki has shared the Red Lodge shamanism of her life with students and apprentices in the US and Mexico for over 30 years. The matrifocal shamanism she teaches is based in her training and initiations with Maya, Mongolian and Canadian shamans and in her dedication to the restitution of indigenous peoples as wisdom leaders through the return of ancient Council Ways. She is author of Dreaming the Council Ways: True Native Teachings from the Red Lodge.
Beginning Friday May 2 @ 6pm with an introduction and ceremony at Southwestern College, the Saturday and Sunday program from 9am to 6pm daily will be hosted at the magical Red Wind Center of Santa Fe, five minutes north of the Plaza. Shared feasts daily will support the energetic unity of the circle, and sacred medicine work will include a ceremony in the crystal Medicine Wheel at the Center.
This is a unique opportunity to engage in healing work for the seven generations to come with a delightful and rare indigenous woman teacher. 
For Wisdom Owl registration and information call Southwestern College 877.471.5756 
For more information on Ohki's full Spring 2014 teaching circles and private sessions in Santa Fe and Boston, visit:
www.ohkisimineforest.com/events
Or call Patricia at 505.429.0529.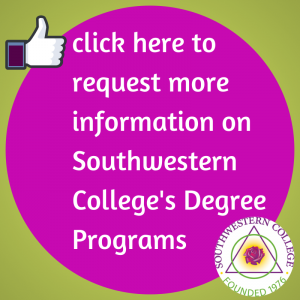 About the Moderator