Addictions, Abuse and Recovery
Home

›

Addictions, Abuse and Recovery
Share this:

Addictions, Abuse and Recovery Certificate Program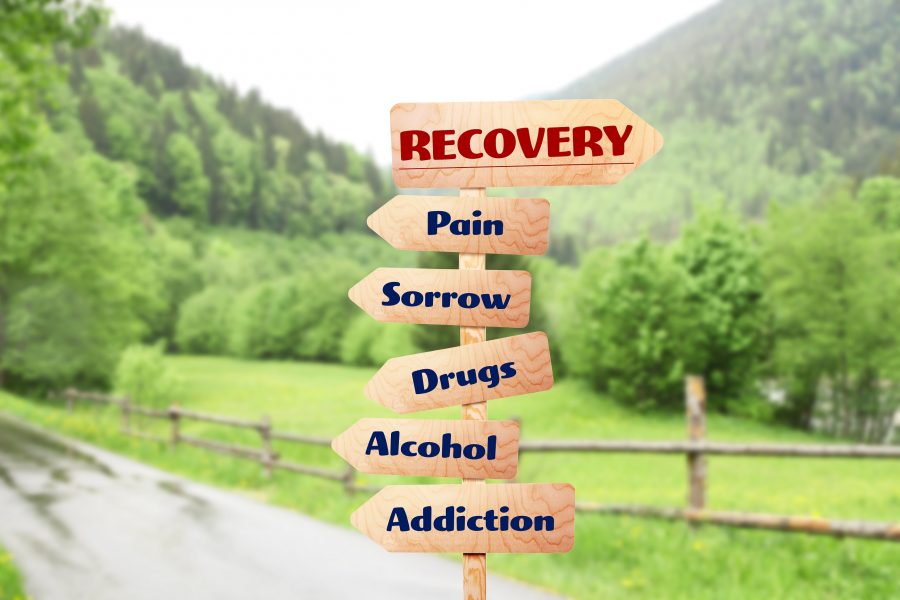 Program Description
The goal of the Addictions, Abuse and Recovery Certificate program is to provide reflective practitioners with an integrated approach in the treatment of addictions with individuals, families and communities. Special attention will be given to the utilization of evidence-based practices in cultural contexts that lead to meaningful outcomes.
The mission of Southwestern College is Transforming Consciousness Through Education. This mission has guided the College's success in preparing practitioners to take a deeper look at the relationship between consciousness and compulsivity. Conscious awareness is the path to choice and freedom, whereas compulsivity leaves us in trances in which little freedom is possible.
For persons interested in seeking licensure as a Licensed Substance Abuse Associate (LSAA) or Licensed Alcohol and Drug Abuse Counselor (LADAC) in the state of New Mexico, this certificate provides hours that pertain to either license. This certificate provides each student with 16 hours per class in the various topics dealing with addiction, with a total reaching 96 hours. To apply for the LSAA license, applicants need 90 clock hours in the field of Alcohol Abuse and Drug Abuse. For the LADAC license, applicants will need 276 hours.
Please Note: Students and community members pursuing a certificate through the New Earth Institute must complete all classes required for the Certificate within six (6) years of taking the first class.
96-HOUR CERTIFICATE
Completed with any six courses
$375 per workshop for 16 CEs*
*Southwestern College students may take these courses at the Continuing Education price unless they are using the course to meet graduate program degree requirements.
Holistic Models and Biological Aspects of Addiction and Recovery
Ethical and Cultural Issues in Addiction
Clinical Skills: Evidence-Based Practices in the Treatment of Co-Occurring Disorders
Clinical Skills: Motivational Interviewing, Basic to Intermediate Level
Process Addictions: Sex, Gambling, Gaming, Eating, Shopping and other Compulsive Behaviors
Adolescents and Addictions
Clinical Skills: Using Expressive Therapies To Treat Addiction
Clinical Skills: Using Nature-Based Approaches in the Treatment of Addiction

Additional courses may be listed in quarterly schedules.
Click here to see upcoming classes in this certificate.
Click here to visit the Frequently Asked Questions page.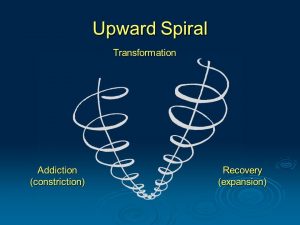 Program Learning Outcomes
KNOWLEDGE
Students will demonstrate an understanding of the addictive process and recovery and resiliency factors in order to facilitate transformation in persons who are struggling with compulsive and addictive behaviors.
SKILLS
Students will acquire proficiency with screening, diagnosing and treatment of addiction issues with their clients utilizing tools from leading evidence-based practices.
ATTITUDES AND BEHAVIOR
Students will exhibit an awareness around the importance of compassion, empathy and cultural contexts that impact work with addictive processes. They will demonstrate an understanding of ethical practice while using a strengths-based and transformational approach.
Where you might use these skills:
Community mental health centers
Private practice
Residential treatment centers
Hospitals
Primary and secondary schools
Youth Development programs
Public and private Agencies
Institutions of higher learning
Correctional facilities
Medical settings
Program Chair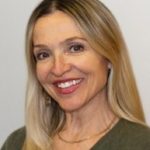 Aimée Dale-Lucius, MA, LPCC
Aimée's lifelong interest in psychology led her to pursue a BS in Psychology and go on to complete her MA in Counseling from Southwestern College. While attending Southwestern College, Aimée also obtained a certificate from New Earth Institute in Children's Mental Health. While completing her undergraduate degree, Aimée obtained licensure as a Licensed Substance Abuse Associate and began her career at Serna Solutions, working with families whose loved ones were struggling with substance abuse, using CRAFT. Aimée became proficient with CRAFT and went on to train other behavioral professionals around the state in the model. Upon graduation, Aimée explored other areas of interest including working as a school-based counselor, a mobile crisis clinician and in private practice supporting families, couples and individuals from childhood to adult.
Aimée is trained in DBT, CRA, CRAFT, Motivational Interviewing, Sandplay Therapy, Equine Assisted Psychotherapy, and is a Level 2 PACT Couples Therapist. Aimée currently serves as Program Manager of the Youth Empowerment Project at Serna Solutions. Aimée continues to develop her passion for teaching and facilitating trainings and periodically presents at conferences around the state.