Mission and Philosophy
Home

›

Mission and Philosophy
Share this: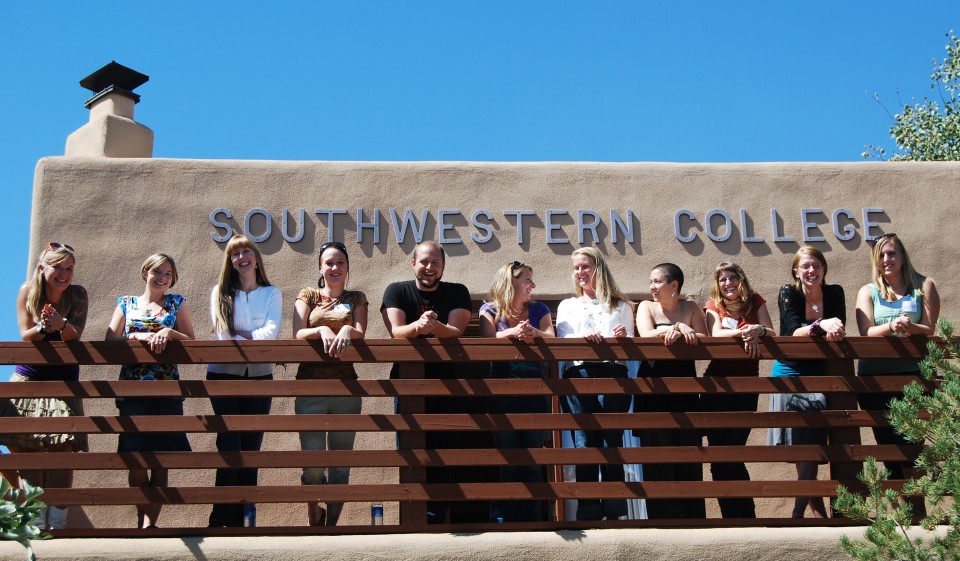 Mission
The mission of Southwestern College is "Transforming Consciousness Through Education." We interpret consciousness as the capacity and willingness to live life with intentionality and the highest possible level of awareness regarding our purpose for being here. Higher consciousness or awareness creates a capacity for enhanced decision-making and resourcing in our lives, which in turn supports the over-arching aim for service: empowerment.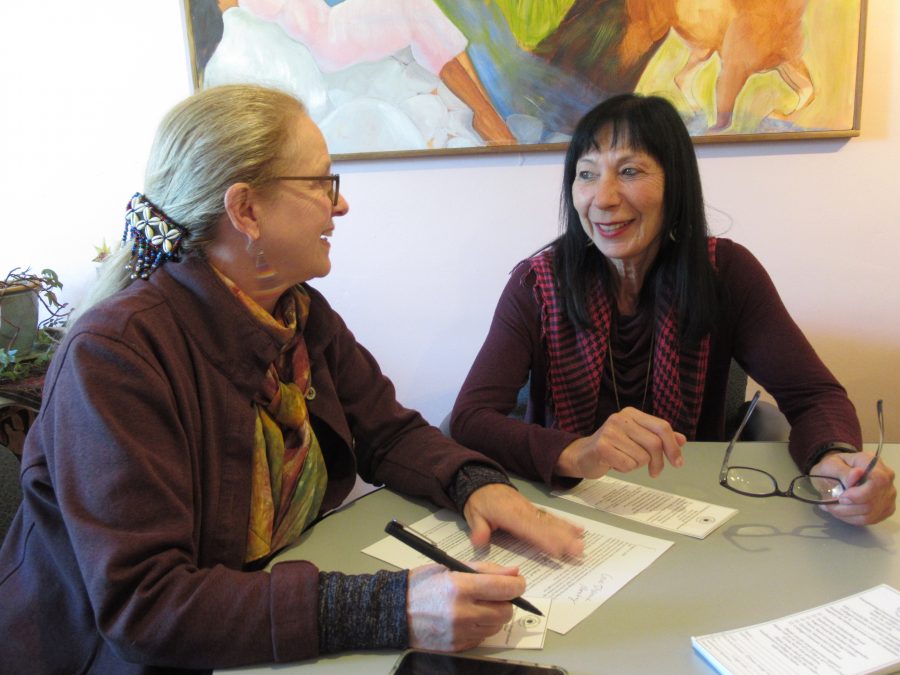 The primary vehicles for facilitating this shift in awareness are our Master's degree programs, our PhD program, as well as The New Earth Institute and the Tierra Nueva Counseling Center. The college creates a professional environment within which advanced interpersonal and service skills are developed in a context of the student's evolving understanding of self, self-in-relation, and spiritual growth. The enhanced Consciousness of the students potentiates the intensive training, allowing them to assist clients in moving toward greater self-awareness, empowerment, and life satisfaction.
In this way, our mission ripples out in widening circles, impacting the world well beyond the more immediate learning environment we create at Southwestern College. The College is dedicated to creating a professional environment for teaching and learning skills as well as the conscious and intentional exploration of the spiritual dimension of human learning and living. We strive to provide a multicultural learning environment which fosters ethical development as a foundation for professional growth and excellence in Consciousness, Regenerative Leadership, Counseling, and Art Therapy/Counseling.
Philosophy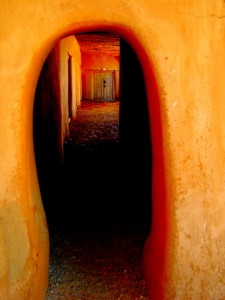 We hold that true agents of transformation will naturally embrace a commitment to transforming their own consciousness in order to help others. To that end, the first part of the curriculum is a deep journey into, and engagement of, the student's authentic self and life path. 
Southwestern seeks out faculty members who are reflective practitioners and leaders, and who have a meaning-based practice of their own. We honor all traditions and practices as legitimate connections to wisdom and spirit, and the diversity that our philosophy attracts becomes part of the richness of the educational experience. The success of our educational approach is reflected in the fact that our graduates hold leadership positions and professional licenses all over the country.
Southwestern College is fully accredited by the Higher Learning Commission of the North Central Association of Colleges and Schools as well as the American Art Therapy Association. If our mission awakens something within you – if your curiosity is stirred – please make a connection with us. We would love to meet you. This form of education could be what you are looking for.
Southwestern College's Sustainability Initiative
Read more about our programs.
PhD Visionary Practice and Regenerative Leadership
M.A. in Art Therapy/Counseling
M.A. in Art Therapy for Clinical Professionals
M.A. in Consciousness in Action