Trauma, Grief & Renewal
Home

›

Trauma, Grief & Renewal
Share this:

Trauma, Grief and Renewal Certificate Program
Program Description
This certificate program combines experiential, introspective and expressive approaches to understanding issues of death, dying, grief counseling, and related trauma and hospice work. The program's educational philosophy views dying and death as a natural part of the life cycle and an ultimate challenge all human beings face. Understanding the natural process of life, death, grief and loss can help people to honor transitions, lessen fears and live life more fully and joyfully.
Personal growth can be found in times of grief and loss. This program is designed to shed light on this human journey. Grief can be both acknowledged and honored fully, supported, and eventually integrated into the wholeness of life. The dying have an opportunity to complete their life in a way they prefer. Those around them can reach a deeper understanding and ability to support their loved ones, and honor their own grief. This course emphasizes the therapeutic skills for care of the dying, as well as grief counseling, transition, trauma, loss and hospice philosophy and practice.
Cultural and spiritual traditions regarding death, dying and grief in various parts of the world will be explored. Ethics, self-care and renewal for grief and trauma counseling will be included. Students' own experiences of loss, of any kind, and/or death and trauma, will be the avenue into experiential deepening of loss, grief and trauma healing and transformation.
Students and community members pursuing a certificate through the New Earth Institute must complete all classes required for the Certificate within six (6) years of taking the first class. All of the classes in this program are offered in a distance format with a virtual classroom on a weekend.
Click Here to See Upcoming classes in this Certificate.
Click Here to See the 2023 Schedule of NEI Certificate Classes.
Click Here to See the Frequently Asked Questions page.
96-HOUR CERTIFICATE
Completed with the following six Trauma, Grief & Renewal courses:
*Southwestern College students may take these courses at the Continuing Education (CE) price unless they are using the course to meet graduate program degree requirements. 
Dying to Know: Issues of Death and Dying for the Professional
The Art of Healing Grief and Trauma
Trauma Theory, Process and Interventions
Theories of the Grief Process
Counseling Skills for Grief and Trauma
Ethics, Self Compassion and Professional Issues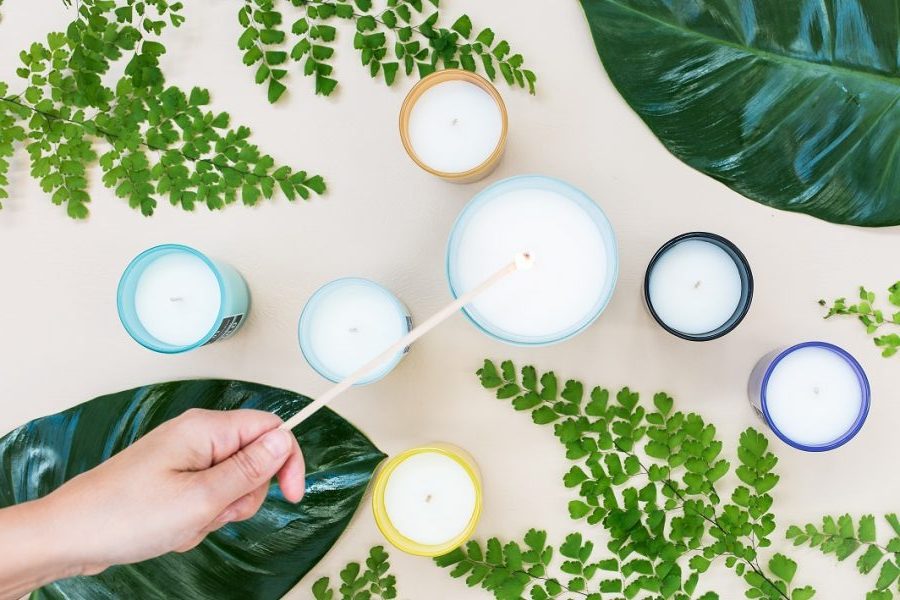 Program Learning Outcomes:
KNOWLEDGE
Students will demonstrate increased ease and familiarity with the transformative potentialities of grief and loss related to death as an intrinsic and inevitable part of life. They will also demonstrate introductory knowledge of current trauma treatment modalities.
SKILLS
Students will demonstrate increasing skills in working with issues related to grief, dying, death and associated trauma.
ATTITUDES AND BEHAVIOR
Students will demonstrate broadened understanding and compassionate attitudes regarding loss, dying and death as well as the sometimes traumatic impact of death on survivors.
Where you might use these skills:
Hospice
Hospitals/ medical clinics
Religious settings
Private practice
Primary and secondary schools
Inpatient and outpatient recovery centers
Public and private agencies
Community mental health centers
Program Director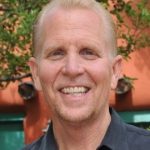 Rev. Ted Wiard EdD, LPCC, CGC, is the Director of the Trauma, Grief, and Renewal certificate program. Ted is from Taos, New Mexico where he has had many roles in his life and seems to continuously find new ways to help promote emotional healing. He a licensed professional clinical counselor, certified grief counselor, ordained minister, and NM certified educator. He is the co-author of Witnessing Ted: The Journey to Potential through Grief and Loss. Ted is the founder and Director of the behavioral health agency Golden Willow Counseling, and Golden Willow Retreat, a non-profit emotional healing center focused on grief, loss, trauma, and recovery. He is also the Clinical Director for Rio Grande Alcohol and Drug Treatment Program, an intensive outpatient program located in Taos and Las Vegas, NN, and he also maintains a private practice.
Dr. Wiard is sought out for public speaking all over the nation to discuss organizational change initiatives, emotional healing from loss, spirituality and emotional sobriety, as well as issues pertaining to addiction and recovery. He has been seen on the Oprah Winfrey Network, as a guest on the Shania Twain's Why Not? series, as well as other documentaries focused on transformation through loss. The list goes on, so it is obvious that Ted passionately believes in the potential of the phenomenological transformational moment that every person owns the ability to experience and celebrate.
Dr. Wiard's life experiences have helped guide and motivate his drive to be of service professionally focusing on grief, trauma, and recovery. Ted's losses led to a personal healing journey which included academic pursuits in which he became an ordained minister and then earned his Master's in Counseling with an emphasis in Grief and Loss as well as completing the Grief Certificate program from Southwestern College. After many years of working in the field of addiction, grief, trauma, and emotional healing, he went back to school to earn his doctorate in Organizational Leadership focusing on leadership behaviors in the midst of change. Ted's passion and his personal and professional background gives others a great opportunity to learn about and implement grief and trauma counseling.