Children's Mental Health
Home

›

Children's Mental Health
Share this:

Children's Mental Health Certificate Program
Program Description
The Children's Mental Health certificate was developed in collaboration with area agencies and organizations serving children and families in New Mexico, alumni working with children, adolescents and families, and other professionals in the field. On a national level it is also understood that there is a demand across the country for people who are passionate about and skilled in nurturing the well-being of children, adolescents and families. In New Mexico there is a particular need for clinicians who have focused training in the assessment, diagnosis and treatment of mental health issues which affect and impact children and teens.
Students and community members pursuing a certificate through the New Earth Institute must complete all classes required for the Certificate within six (6) years of taking the first class. The certificate classes in this program are mostly offered in person with an occasional one offered on line.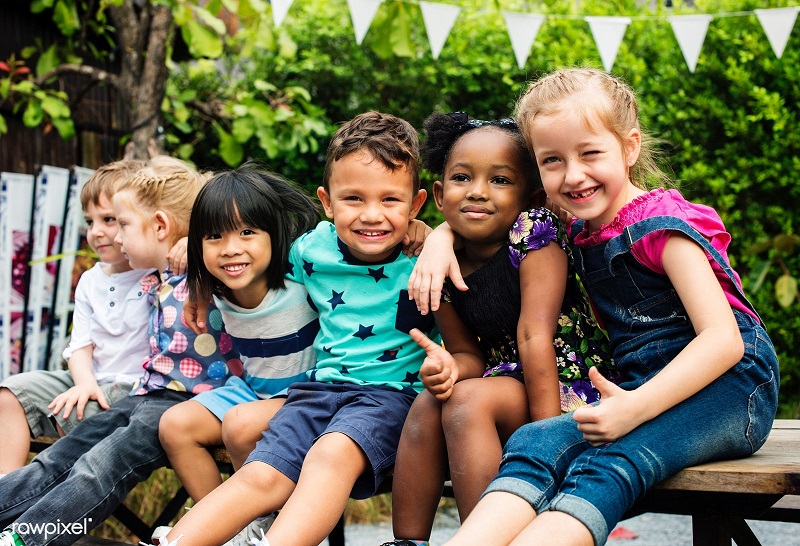 96-HOUR CERTIFICATE
One required core courses and five elective courses
*Southwestern College students may take these courses at the Continuing Education (CE) price unless they are using the course to meet graduate program degree requirements. 
Core Course: 
Attachment: The Heart of Well-Being in Children  
Elective Courses: (subject to change)
Program Learning Outcomes:
KNOWLEDGE
Students will demonstrate familiarity with essential elements that support and nurture children's mental health, including primary attachment relationships, effective attuned parenting and teaching, developing self-esteem, creative expression and age appropriate self-determination.
SKILLS
Students will demonstrate increasing skill at identifying children's developmental needs and choosing best practice approaches and interventions to serve their social, emotional, relational, and mental health needs. A modern understanding of healthy brain development is included.
ATTITUDES AND BEHAVIOR
Students will demonstrate a compassionate embrace of a wide range of children's issues, backgrounds, and diverse origins, along with a clear interest in ethical and compassionate problem solving for both groups and individual children.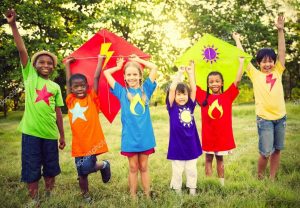 Where you might use these skills:
Behavioral health agencies serving children and families
Hospitals, residential treatment and detention facilities
Schools, preschools, and daycare sites
After-school and recreational programs
Private practice


Program Director

Cynthia Fulreader, M.A., LPC has over 35 years of professional experience in Children's Mental Health as a therapist working with individuals, couples, children and families. She has directed several non-profit programs in Connecticut and New Mexico, and has served as a bilingual school counselor and program consultant. She has held numerous positions over her long career including Director of the Lyme's Youth Service Bureau in Old Lyme, CT;  Founder and Counselor for the Children of Alcoholics After School Project on the Cheyenne River Lakota Sioux Reservation in SD; Home Visiting Family Therapist with Santa Fe's New Vistas Early Childhood Program for families at risk; Bilingual Family Therapist and Mental Health Consultant at UNM Children's Hospital; Child and Family Therapist at Su Vida in Santa Fe; Director of the Santa Fe Children's Project, United Way of Santa Fe County; School Counselor and Parent Educator for the Santa Fe Public Schools; and Director and Therapist in her own program of 25 years, Santa Fe Counseling & Consulting.

Click here to read Cynthia's full bio.
Contents: