Board of Trustees
---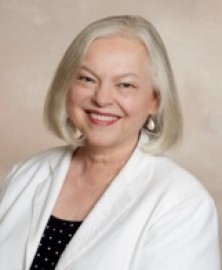 Kathryn Harris Tijerina, J.D.
Kathryn is an enrolled citizen of the Comanche Nation. She was born and raised in Comanche country in southwestern Oklahoma. She earned her BA from Harvard and graduated Magna cum Laude. She…
Full Bio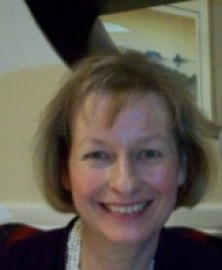 Gillian Corcoran, M.R.E.
Board Member
Gillian Corcoran, M.R.E. is an interfaith minister and spiritual mentor who, prior to her recent relocation to Santa Fe, served as a hospital and hospice chaplain. Originally from England, Gillian earned a B.Sc in…
Full Bio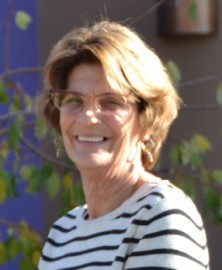 Barbara Brown, M.A.
Barbara is a graduate of Southwestern College. She runs a real estate business with her sister in Bethesda, MD. She has served on the Board since 2006.…
James Cutropia, MBA, BS, AAS
Board Vice Chair
James Cutropia has recently retired from his position as Director of Finance and Administration for the Cathedral Basilica of St. Francis of Assisi in service to the Archdiocese of Santa Fe. Jim is a graduate…
Full Bio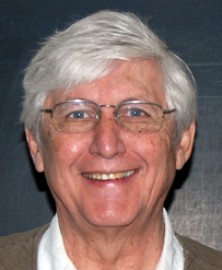 Robert D. Waterman, Ed.D., LPCC
President Emertius
Dr. Waterman has been a spiritual teacher, mentor and counselor for over thirty years, conducting classes throughout the United States and in Europe. …
Full Bio
Shara Moscinska, M.A., LPCC
Faculty Board Member
Shara Moscinska, M.A., LPCC, is a psychotherapist in private practice, specializing in community mental health and spiritual development. She has over 15 years of clinical and administrative experience at various agencies in NM. She has…
Full Bio