Post Master's Degree in Art Therapy for Clinical Professionals
Home

›

Post Master's Degree in Art Therapy for Clinical Professionals
Share this:
Program Description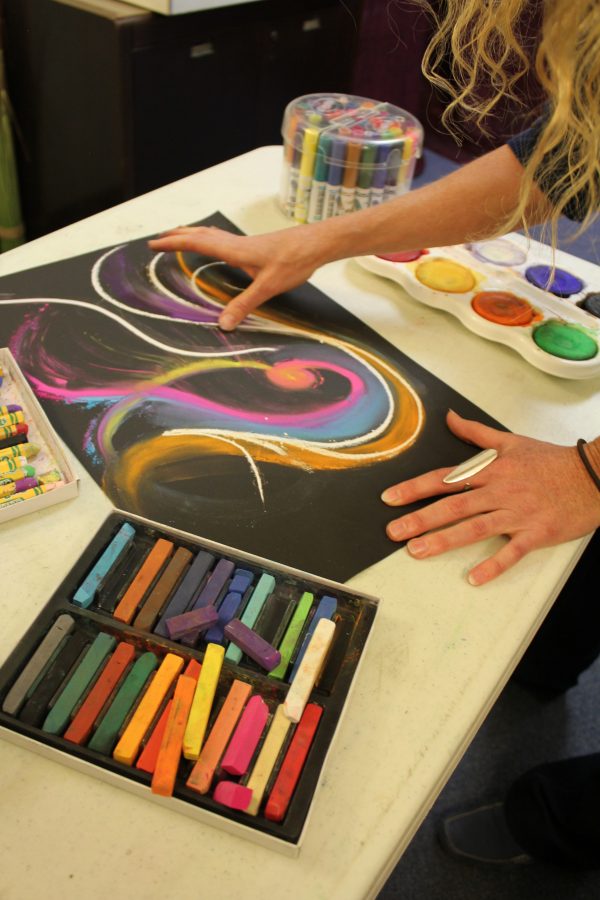 This Master's degree is available to clinical professionals who already have at least a Master's degree in social work, counseling, psychology, or other clinical degree. The M.A. in Art Therapy/Counseling is for those who have not yet earned a Master's degree in this field.
This program is being offered as a distance program or it can alternatively be taken on the ground in Santa Fe. Classes are offered during weekly day hours with changes each quarter and so it necessitates flexibility with ones work schedule.
Therapists who love the concept of art and healing, and want to expand their repertoire of skills would benefit from this program. The credentialing body for Art Therapy in the United States, the Art Therapy Credentials Board, Inc., states in their application process that "individuals with post-master's or post-doctoral coursework in art therapy" are able to obtain the ATR-BC and be fully credentialed as an art therapist.
The Master's program in Art Therapy for Clinical Professionals offers clinicians the opportunity to engage in self-reflective creativity throughout the entire program. Through experiencing your own artistic processes and engaging in clinical training, you will be equipped to enthusiastically enhance your existing therapeutic client work.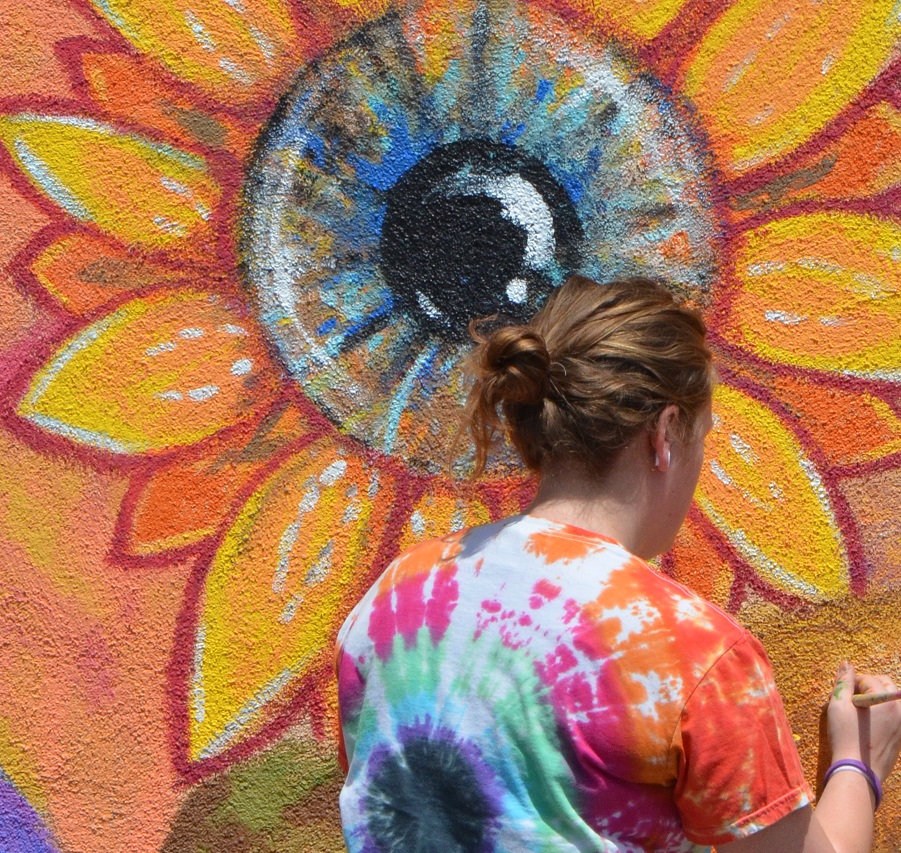 When the program is in a distance learning format, it will be a cohort model, where students will meet and interact online through meaningful discussions, sharing art, and collaboration throughout the year. There is a part time or a full time option so the program can be 2 – 3 years in length.
This program emphasizes the use of the visual arts as a therapeutic approach in clinical, educational, community and rehabilitation settings. While visual arts is the primary therapeutic modality, the creative process may be supported by class instruction and experiences in the expressive therapies continuum.  
Art Therapy for Clinical Professionals Faculty
For a perspective on obtaining a Post M.A. degree in Art Therapy, click below to listen to our Southwestern Soundbites. Dru Phoenix, an alumna and Director of Enrollment Services, speaks to her own experience on acquiring a degree in Art Therapy after she earned her M.A. in Counseling and was in the mental health profession for a number of years. When she discovered art therapy she decided to pursue a "second act" in the field with this training.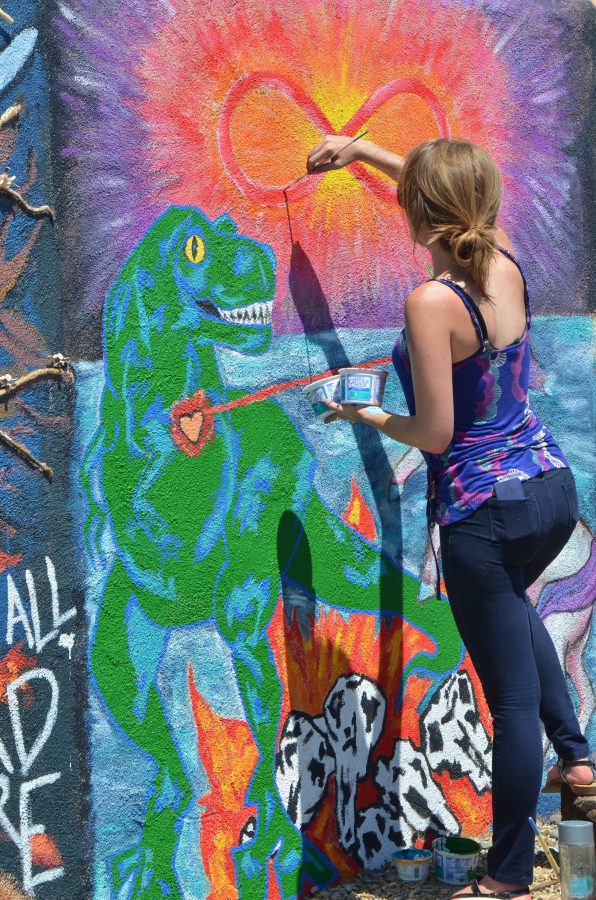 Please contact Dru Phoenix, Director of Enrollment Services, if you would like to apply to this program or if you would like more information on program planners.
Program features:
Practicum/Internship
Capstone Projects
Transformational, experiential learning approach shared by faculty and students
It can be either a residential program or a distance program designed to accommodate working professionals

Southwestern College's Post Master's Degree in Art Therapy for Clinical Professionals is accredited by the Commission on Accreditation of Allied Health Education Programs (www.caahep.org ) upon the recommendation of The Accreditation Council for Art Therapy Education.

Commission on Accreditation of Allied Health Education Programs (CAAHEP), 25400 US Hwy 19N, Suite 158, Clearwater, FL. 33763, Phone: 727-210-2350.