M.A. Consciousness in Action
Home

›

M.A. Consciousness in Action
Share this:
Connect to your higher calling. Transform your work, your relationships, and your life. This is consciousness in action.
Features of the Program
Prepares graduates to affect change in their communities and/or field of study
On the ground in Santa Fe, NM or online/distance available
Integration of creative, multi-tiered method of learning and subject matter
45 quarter units (equivalent to 31 semester credits)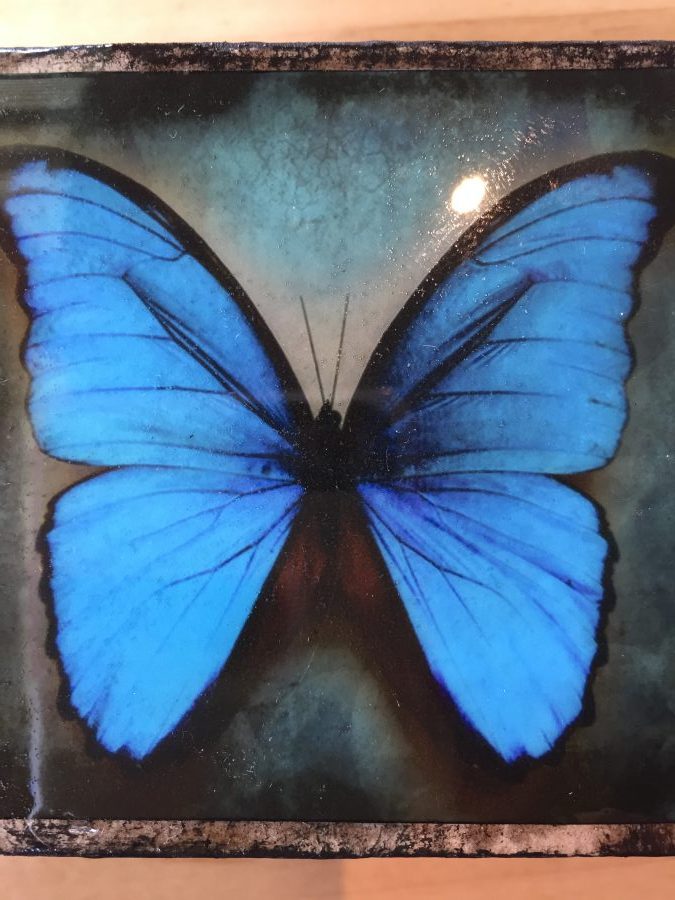 The M.A. Consciousness in Action program offers a transformational approach to personal growth and spiritual development. It prepares students to integrate a holistic and experiential learning model into their daily lives to affect change within and without. Our classes incorporate imaginal, emotional, somatic, mental, and spiritual aspects of education so that students will have the necessary tools to develop their own transformative approach to work, relationships, and life. 
Students will learn to identify and transform systemic power structures, internal blocks that limit authentic connection, and unconscious patterns that stifle awareness and, therefore, eliminate true choice.
Southwestern College prepares students with this degree program to:
Improve relationships at work and at home
Experience personal growth and authentic connection
Partner in communities as agents of change
The M.A. Consciousness in Action is an intensive graduate degree program. All classes are offered on the Southwestern College campus in Santa Fe, NM or students can take the entire program online/distance through synchronous and asynchronous learning formats. Students will be able to complete the program in one year, with the option to extend to multiple part-time options.
Should a student in the program choose to transfer into one of our other degree programs our Admissions team would be happy to offer guidance on this.
To learn more about the admissions process visit our admissions page. 
"When the light of consciousness informs social action, change is created out of love rather than fear." –Katherine Ninos, Director of M.A. Consciousness in Action program
Read more about Consciousness in Action.
Related Links: