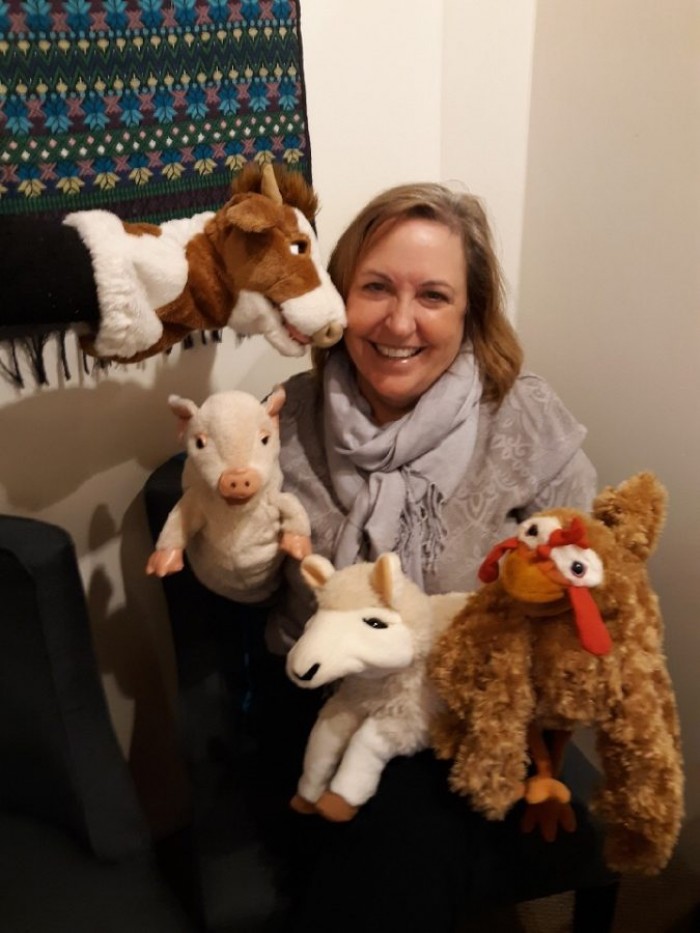 Sometimes when "life" happens it feels like you are running to catch up! That was the case when I studied Consciousness here at Southwestern College. When selecting a topic to study in the consciousness class I chose "veganism." At the time, I was not vegan, but I decided to try and eat vegan during that quarter as a commitment to the topic.
There are so many different areas to explore in the context of consciousness and I happened to choose one that allowed me to practice "consciousness in action" every day of the week.  Seven years later and counting –I am still vegan.
My exploration that quarter led in so many directions – animal welfare, animal rights, sustainability, health, nutrition, climate change, personal preferences and biases and on and on. In some ways I upended my life with this exploration, in other ways I was pleasantly surprised that the change was so easy and straightforward for me. I am not sure why that was so as I had the expectation that it would be difficult and frustrating and short-lived. I did recognize early on that I could pace myself with the intake of information and not press myself to learn everything all at once.
These last seven years I have really enjoyed eating vegan, trying out new recipes, eating the "impossible burger" and other interesting culinary innovations….and exploring the topic on a deeper level.
The Consciousness class was life changing for me. It was not the class in and of itself, of course. It was really about the choices I made in the class that made all the difference for me…taking the study of consciousness into the real world.
About the Moderator