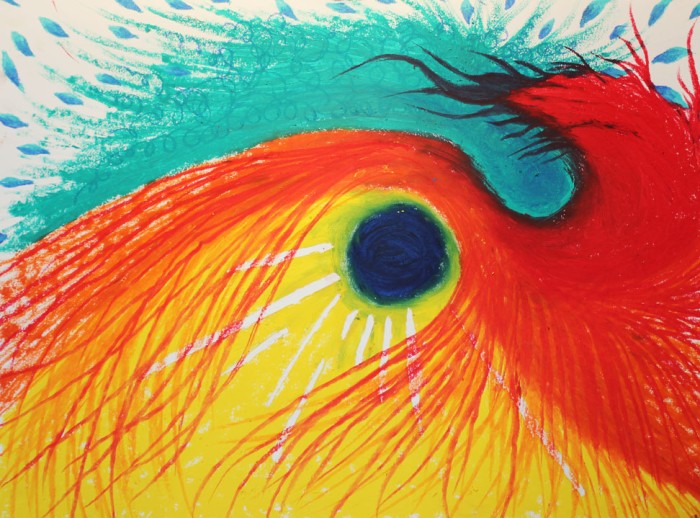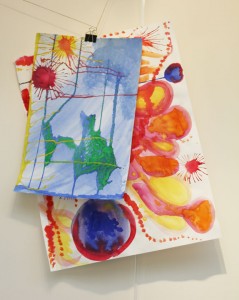 Sara Martin
Artist Statement
One of the most important things I will take from my education and training in becoming an art therapist is that I can now confidently call myself an artist.  I got my undergraduate degree in art, I have been making art ever since I can remember, but calling myself an artist has always felt wrong.  A "true" artist creates every day, is a painter with paint permanently stuck under her finger nails, stays up all night feverishly working on a masterpiece, knows how to stretch canvas, makes a beautiful image every time she sits down to create.  These impossible definitions prevented me from calling myself an artist, and more importantly they prevented me from making art.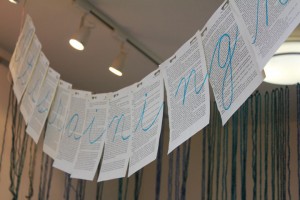 The transformation that has taken place throughout my education has allowed me to see myself as the creative being that I am.  When I make a delicious meal out of the food I have available, I am an artist.  When I write in my journal and the words describe something beautiful, I am an artist.  I am a human being with ideas and love flowing through me, and when I remember that love and respond in some way, I am an artist.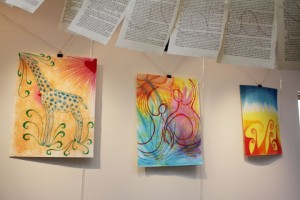 This work tells the story of moving from a less confident identification of someone who tries to make art to a solid identity as artist.  These are images of love and healing that allowed me to see myself as I am.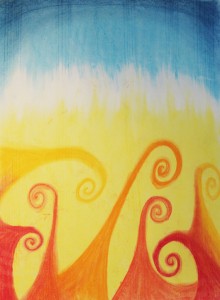 I am an artist.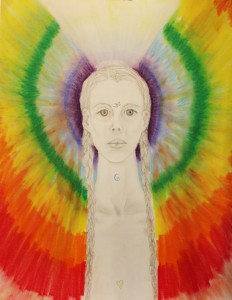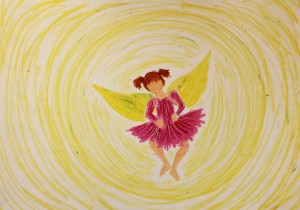 Sara's art was displayed in Southwestern's Wild Heart Gallery in 2012.
About the Moderator