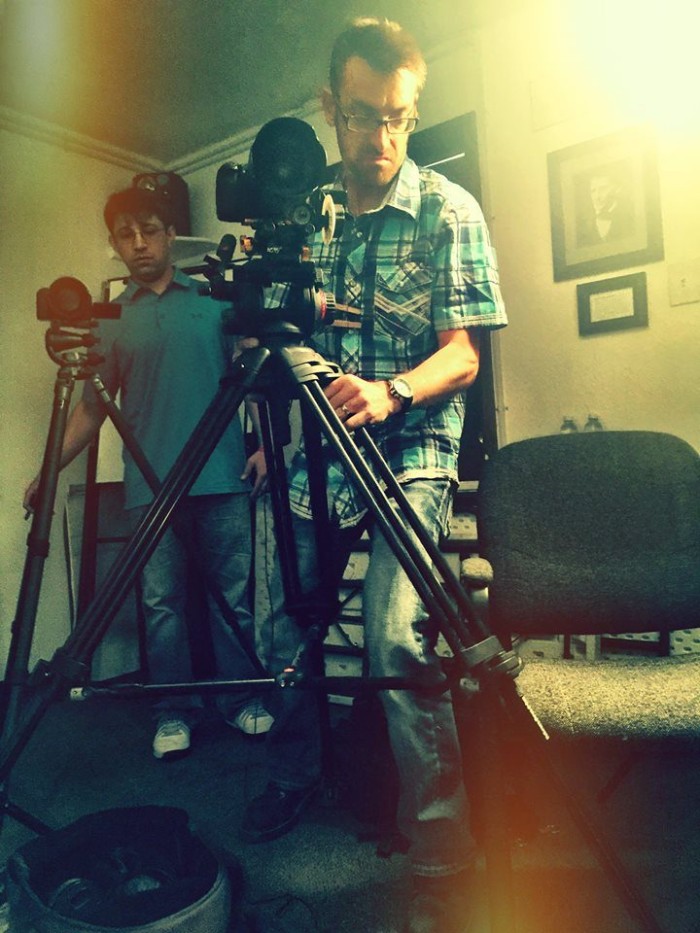 Voices in America chose Southwestern College/New Earth Institute as a unique, unsung, yet storied institution, to feature in television slots between full PBS broadcast shows.
The day-long video shoot was fun, silly, celebratory, and affirming.
Southwestern College is unique, and is making an important contribution to the world, both in the energetics of its Consciousness-centered mission, and in terms of the tens of thousands of clients its graduates serve in the world of mental and behavioral health.
Please enjoy our video, and thank you for supporting Southwestern College and the New Earth Institute!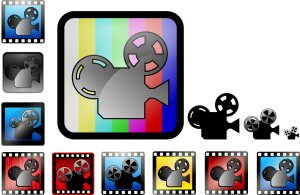 About the Moderator