Lorraine R. Freedle, Ph.D.
Home

›

Lorraine R. Freedle, Ph.D.
Share this: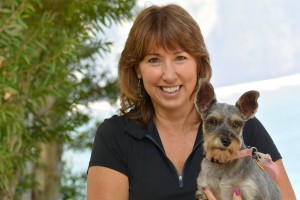 Lorraine R. Freedle, Ph.D., is a licensed clinical social worker and psychologist, certified Sandplay® therapist, and board-certified pediatric and school neuropsychologist. She is the co-founder and Chief Clinical Officer for TeamBuilders Counseling Services, Inc., a large, non-profit children's Core Service Agency (CSA) with offices throughout New Mexico Dr. Freedle has over 25 years of experience in "System of Care" development, clinical and program administration, supervision and training, evaluation, and in the provision of an array of mental health services for children and young adults. She presents on topics pertaining to children's behavioral health and on sandplay therapy. Dr. Freedle has earned awards in social work practice from the Child Welfare League of America, Ethics in Business from University of New Mexico, and for her research on sandplay therapy and the individuation process in adults with traumatic brain injury from the Sandplay Therapists of America. Current research and practice interests center on trauma-informed care, addiction in adolescents, the neuroscience of sandplay therapy, and innovations in children's behavioral health and community partnerships. She holds masters degrees in social work, school psychology, and clinical psychology and a doctoral degree in psychology with a concentration in neuropsychology. She has completed post-graduate certifications in all of her areas of study, remains an active member of numerous professional associations, mentors clinicians, interns and graduate students, and conducts trainings and seminars at local, state, national and international levels.