Applying to Counseling Program
Home

›

Applying to Counseling Program
Share this: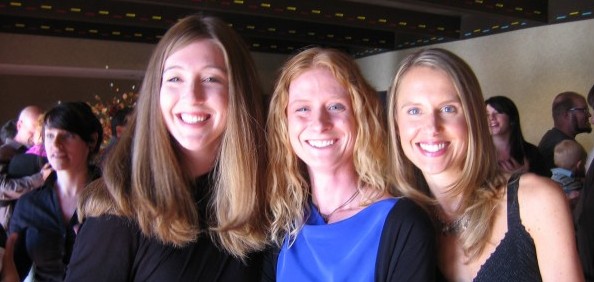 The following criteria must be fulfilled for admission to the Master's in Counseling.
1. A bachelor's degree from an accredited institution.
The College recognizes the importance of life experience, letters of recommendation and personal motivation as indicators of academic readiness and success in the counseling field. These factors, along with a personal statement which describes professional and educational goals and intentions, enhance the likelihood of admission.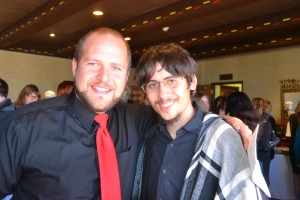 2. A minimum of 9 semester credits (14 quarter units) of undergraduate psychology coursework including: 
Abnormal Psychology

Developmental Psychology 

One psychology elective of the applicant's choice
Recommended psychology electives can be courses in personality theory, psychology of adjustment or social psychology, for example.
A grade of "C" or better is required in each prerequisite course. Courses taken on a pass/fail basis are subject to approval for psychology credit. Psychology prerequisites must be completed before entry into the M.A. program. If you have community service experience, the psychology elective may be waived.
To apply, please submit the following online for consideration:
Résumé
Official transcripts from all colleges and universities attended (send directly via snail mail to SWC Enrollment Services, 3960 San Felipe Rd., Santa Fe, NM 87507, or electronically to admissions@swc.edu)
Two letters of recommendation (1 professional and 1 academic, or 2 professional recommendations if an academic reference is preferred). References are submitted in the online application and then they receive an invitation to complete the recommendation online in the application.
A three-page personal statement including:
          1) Your professional and academic interests and goals
          2) Your personal qualities, including strengths and weaknesses
          3) The life experiences that led you to pursue this degree
          4) A brief account of how you have provided service to others
          5) Your thoughts on the therapeutic process
When the above items have been received in the online application, you may be invited for an admissions interview. 
All applicants must have an interview with a member of the Admissions staff in order to be accepted into the program. Due to the applied and holistic nature of the program, the applicant's presentation of self, including communication and reflective skills in the admissions interview, are critical factors in the determination of acceptance. 
Note: Many Master's degree students choose a certificate specialty program. If you are interested in any of these programs please contact the Director of Admissions. You can apply to to a program either before or after you begin classes at Southwestern College. To read more about the specialty certificate programs visit our Certificate Programs page.