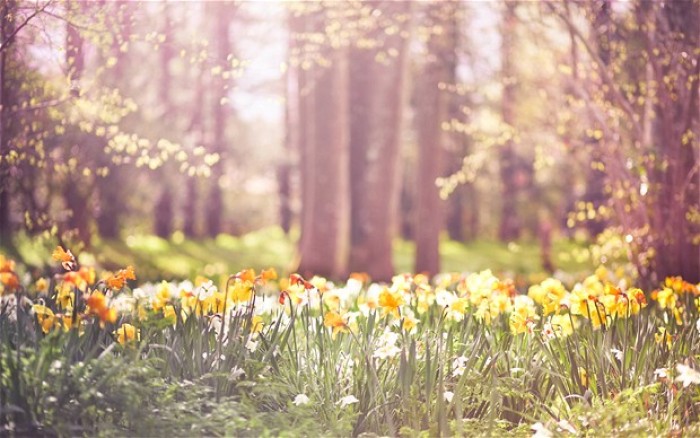 By Courtney Shackelford
What is it like to die? Perhaps it is a question that everyone besides myself has considered, but, as I was in the class "Dying to Know", I found myself wondering about the topic. In the past I have wondered what it would be like to be dead, but never had I really considered the process of dying? I just had not given it a thought.
In the class we explored our relationship with death. Was "death" friend or foe? Was it a great kindness or a thief? These questions and more are important questions to explore as a therapist in training. As a future therapist, it is important to explore where we fall on this spectrum.  The class helped us to explore this line of thought and inspired us to ask ourselves more about the dying process. The SWC New Earth Institute workshops are experiential, and this learning format really engages the student to delve deeper into the subject matter and into one's own personal believe systems.   
Throughout the workshop, guest instructors from different backgrounds were brought in to inform and co-create with us. There was a mixture of expressive and academic activities, solo and collaborative. The weekend brought a lot of mixed feelings to the surface, as both an individual and a therapist. With each of the classes I take in the certificate programs, I have only more to consider as a future therapist and art therapist. The latest question in a long litany of self-inquiry: what is it like to die?
About the Moderator