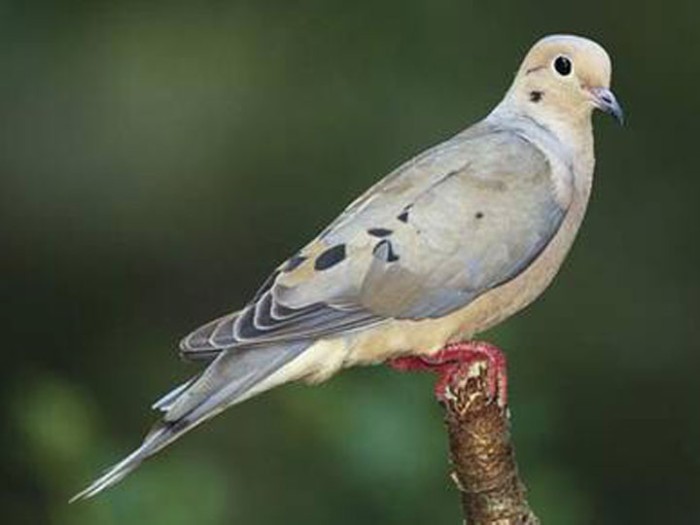 written January 3, 2012
We have just traversed the holiday season; a time for celebration and joy. It was a peaceful and happy time for me, but I also had some really sad moments, and I know of others as well who were sad due to the loss of a loved one. It is harder to cope with grief when everyone around you is happy. I usually will try to be alone to allow space for grief as I need it, and this season I found myself making art.
The art seemed to take me into all the nooks and crannies I needed to visit in order to be with the grief and manage it while also finding time to spend with others. I did some collage work and drew quite a bit. I attached a sweet piece to this blog that was done by one of our former students who was grieving. The art consists of a mass of butterflies and I found myself creating many butterflies during my process as well. The butterflies' beauty and grace reflect death and birth in a powerful way and also were a great way to commemorate a special person who has passed on.
About the Moderator