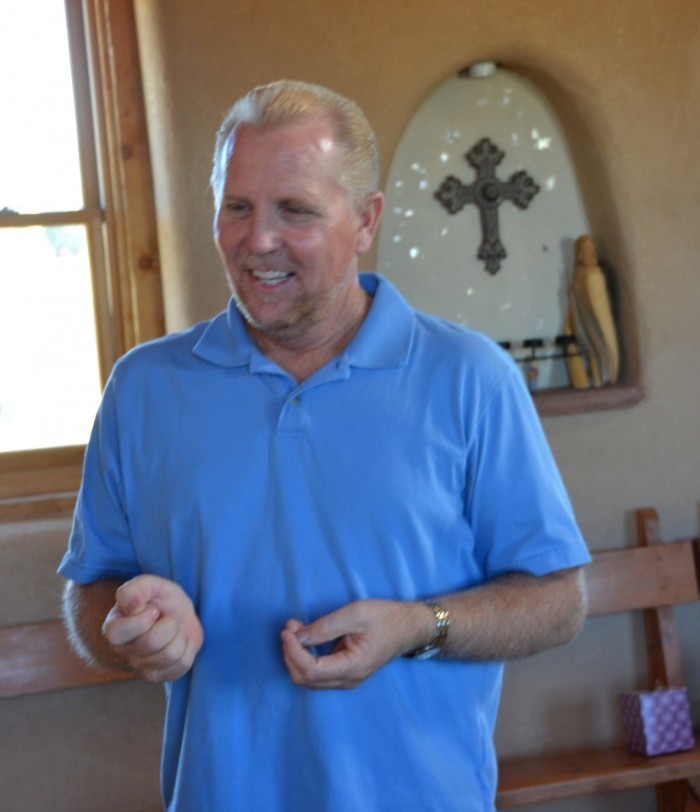 A Blog on Grief and Loss, from Ted Wiard
Dear Ted,
What is the difference between grief and trauma? Sincerely, Just Interested
Dear Interested:
Thank you for your question. Unfortunately, grief and trauma are common topics in our world today. Grief is the natural emotional process of healing after a loss that allows the intensity of the pain and sadness to decrease over time as you move forward in your life. Trauma is an emotional response to a terrible event like an accident, rape or natural disaster.
Shock and denial are typical after a loss, yet if the intensity continues you may be experiencing trauma. Traumatic reactions include unpredictable emotions, flashbacks, strained relationships and even physical symptoms like headaches or nausea. While these feelings are normal, you may have difficulty moving on with your life, which impedes on the grief process and keeps the loss/trauma as the focal point of your being.
Trauma can keep you confined and defined to that event in your life. This makes it difficult to move from the past and be in the present. It is as if the trauma continuously pulls you back to the event and there isn't the natural changing and transformation of the grief process from your loss.
Here are some steps you can take to help restore your emotional well-being and a sense of control following a loss and/or traumatic experience: (1) Give yourself time to adjust. (2) Anticipate that this will be a difficult time in your life. (3) Allow yourself to mourn the losses you have experienced. (4) Try to be patient with changes in your emotional state while remembering there is no set time line and grief is a lifetime process. (5) Ask for support from people who care about you and who will listen and empathize with your situation. (6) Keep in mind that your normal support system may be weakened if they were close to you and experienced or witnessed the trauma. (7) Communicate your experience with people you trust. (8) Find out about local support groups. These groups can be especially helpful for people with limited personal support systems and can allow you to feel you are with like-minded people. (9) Choose healthy behaviors to enhance your ability to cope with excessive stress. Eat well-balanced meals and get plenty of rest. If you experience ongoing difficulties with sleep, you may be able to find some relief through relaxation techniques and professional supports. Avoid alcohol and drugs and establish routines such as eating meals, spiritual practice and exercise. (10) Take some time off from the demands of daily life by pursuing hobbies or other enjoyable activities.
These are just a few reminders as you work with your grief, trauma and loss. Please be gentle to yourself in this process. I wish you well on your journey.
Golden Willow Retreat is a nonprofit organization focused on emotional healing. Direct any questions to Ted Wiard, LPCC, CGC, founder of Golden Willow Retreat and Clinical Supervisor for TeamBuilders Counseling at (575) 776-2024 or GWR@newmex.com.
Ted is also a graduate of Southwestern College, Santa Fe
About the Moderator