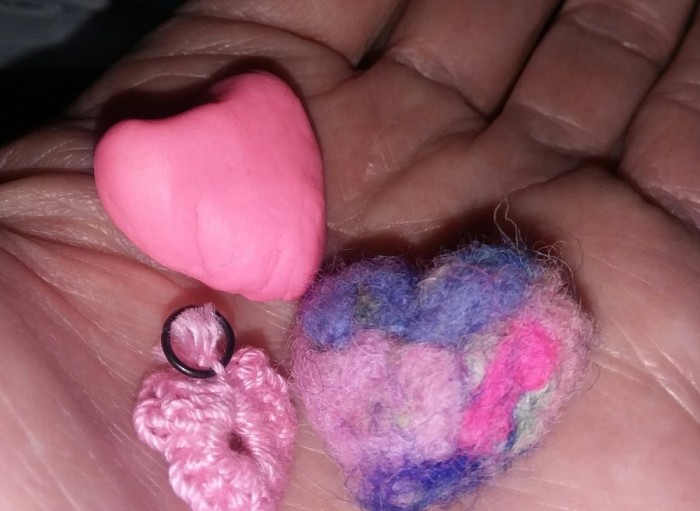 By Deborah Schroder
An individual Zoom meeting with a student inspired me to think about this, and I so appreciate that. The student was wondering how faculty members were working to keep the heart of Southwestern present as we implement these new ways of teaching and "seeing" clients.
Prior to my first class this quarter, I know that I was pretty overwhelmed with the logistics of teaching within a Zoom classroom.
And now that we're moving into the quarter, I'm aware of the sadness that can be present in and out of the classroom along with my overall optimism for my students. I feel the tightrope walk of wanting to be positive and to cheer us all on, and also the need to cry. This isn't how teaching practicum is supposed to be. This isn't how learning how to see clients is supposed to be.
Our culture right now can be judgmental of anyone who doesn't sound grateful. I am grateful! And I'm also sad, scared and angry.
I welcome students, grads, colleagues, family, friends, to reach out any time to talk. The heart that I'm willing to share is authentic.
About the Moderator