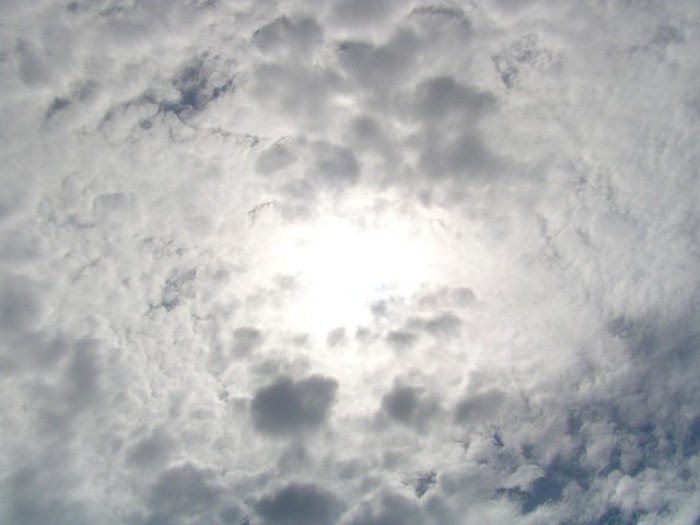 a new dawn is upon you. take yourself into it. be beckoned. be born into moments afresh. send spells of glory with your mouth. listen for your breath. and love, love, always love.
sometimes we think we are not enough. our words are not enough. our actions are not enough. our skills our intellect is not enough. do i know enough? how can i help someone if i am not enough, know enough or do enough?
energy always moves towards open space. be open. be empty. be free. that is more than enough. that is where energy goes and love flows into open spaces. be open. be empty. be beckoned somewhere new.
a new dawn is upon you. let it take you.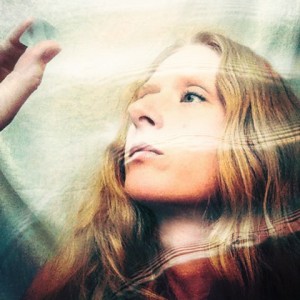 Archetypally yours,
Heather Wulfers, ATR-BC, LPAT, LPCC
Heather is an archetypal art therapist, clinical supervisor and course instructor in Santa Fe, NM. She currently serves as Adjunct Faculty at Southwestern College teaching Archetypal Psychology and Internship Seminar as well as at the Santa Fe University of Art & Design teaching Who Am I? an Intro to Art Therapy. Feel free to view her website for more.
About the Moderator