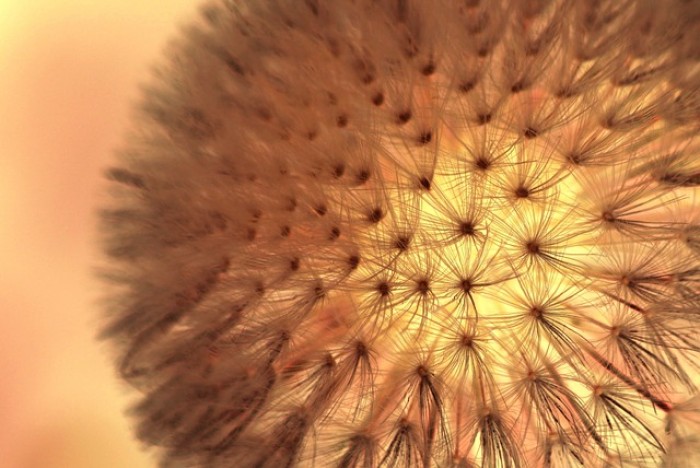 And suddenly you realize that each moment is attached with the same force of seeds on a dandelion and that they are destined to depart. Your life is a mandala of moving parts. Wet water-colored memories bleed as you blow on them and the seeds spatter and scatter in the wind. Those seeds set by silent intentions now carry potential into the light of your daydreams. And as spring moves into summer we pray…
Wishes asunder, it is the winds that make things sway. Those winds that seek lower pressure atmospheres day after day as do we, naturally. Some seeds may miss the mark but others will find the dark and that is where the muddy makers of creation flick their first spark.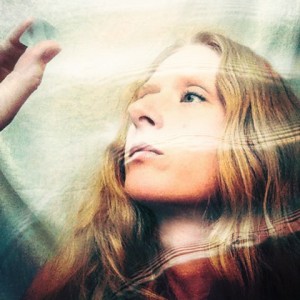 Archetypally yours,
Heather Wulfers, ATR-BC, LPAT, LPCC
Heather is an archetypal art therapist, clinical supervisor and course instructor in Santa Fe, NM. Heather currently serves as Adjunct Faculty at Southwestern College teaching Archetypal Psychology and Internship Seminar as well as at the Santa Fe University of Art & Design teaching Who Am I? an Intro to Art Therapy. Feel free to view her website for more.
About the Moderator