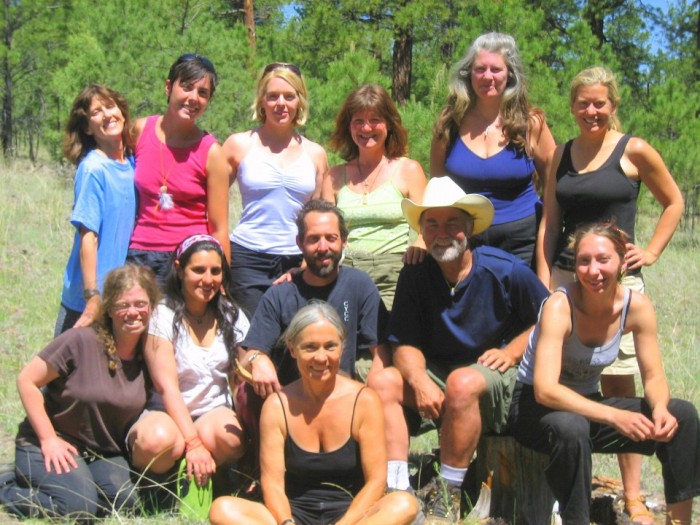 The Uniqueness of the Counseling Program at Southwestern College
First and foremost, the SWC Counseling program is a program based on  consciousness itself.   Ancient traditions from shamanism to Vedanta, Buddhism to Sufism to early Christianity, have spoken of the Mystery which underlies all Creation and from which all Creation springs forth.     The descriptions and terminologies vary but all point to a fundamental truth:  At the basis of all diversity is Unity; at the source of all multiplicity is a primordial state of Unified  Being which cannot be described.
Consciousness itself has been described as a quiet, qualityless state of awareness or Presence; Consciousness has no qualities in and of itself,  yet can be aware of all qualities.  Humans have the capacity to move beyond individual qualities and expressions of personality and become Pure Presence.   Highly evolved humans always function from this primordial state of pure awareness, pure Presence, or pure Consciousness.   SWC's core curriculum (which all students must take) points consistently towards this one fundamental truth of existence.  Even while students are deeply involved in self-reflection, release of negative patterns, and other psycho-spiritual therapeutic activities in class as well as required academic psychological studies, the core curriculum classes  like gurus and shamans of old, diligently keep the students on track.  Who are you beyond your patterns, wounds, and personality traits?  Though this question cannot be answered, it can be responded to.  Pure Presence is the response, and our core classes (as well as other classes) shine the light on this truth of life.
Translated into a real-world M.A. in Counseling,  students will probably not attain the consistent Pure Presence of the ancient seers, ascetics, and teachers.  But they will have tastes of it, and they frequently are able to bring some of this mysterious Presence into their work with clients.   It is because of this that our program, and our students are unique.  Our students , by the time they graduate, have had some profound experiences which take them beyond their personalities.  Whether in the Consciousness classes, or on a Vision Quest, or in other classes during their 2-year program, they will have experienced something which in truth is a mystery and cannot be described:  Pure Presence, Pure Consciousness.   As they begin to see their first clients during practicum and internship,  many students can discern when they are working from their personalities and when something myserious  arises from  Presence, or Consciousness itself.  There is a magic in this way of healing.   Trust is involved, as well as patience.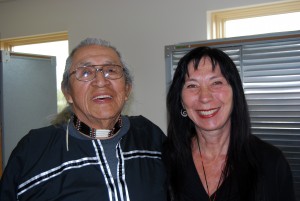 Our students learn to trust this way of functioning – they learn to trust the surprises, the magic,  the  creative moments.   The personality, though still intact and available, is not the dominant expression, nor is the intellect or what has been learned academically.   One can say our students "learn to trust Spirit" or "come into alignment with the Mystery" .
There are many ways to describe what occurs in the SWC program. We talk about it in   meetings, classes , over coffee, trying to find the right words to describe the indescribable.   We know it, though, when it shows up in the room.   A shift happens – the very air changes.  Suddenly,  we are in the Presence of the Great Mystery for which there are no words, and from which all Creation springs.
About the Moderator