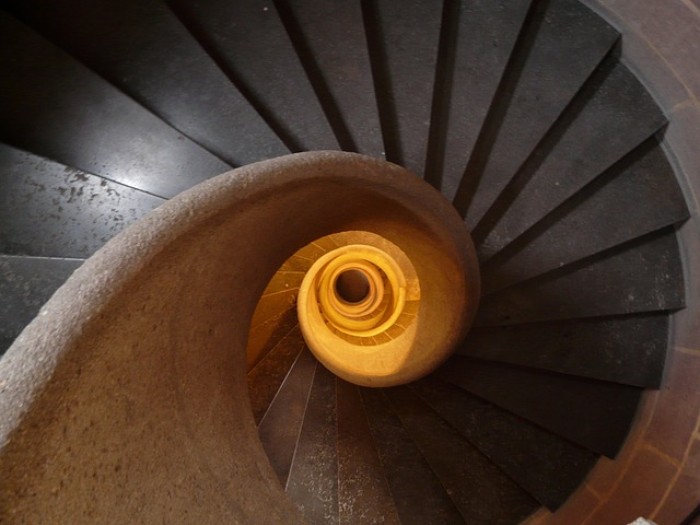 When I started looking around for the right master's program that would feed my spiritual side and not be like the typical programs at large universities, I asked three counselors whom I happened to know. They all independently stated "Southwestern College." One was a recent graduate and the other two attend the transformational healing conference every year. I loved the campus and the people I met as soon as I went on my first tour of the facilities. Once I started getting my first assignments that asked me to reflect back on an experience or feeling, I realized how valuable it was to have a therapist to help me process. Those assignments really helped me to dig deeper into my own psyche and bring something of value to the surface. At times I would ask myself, is this therapy or school?
Sometime during my second year during practicum, I really began to see how the first year of the program is focused on helping us look at our baggage so that when we start seeing our clients in practicum, we can help them look at their baggage. I had learned so many valuable self-reflection and awareness skills that I could see and feel where my clients were coming from. I was able to step into their worlds and help them navigate through their trauma, confusing feelings, and complexes. And, instead of just reading about the different types and theories of therapeutic approaches and spitting out information on a standardized test of memorization, I got to try some of them on for a while and see how they worked. I felt very supported during my practicum at Southwestern Counseling Center. Doing my practicum there (where every student does his/her practicum) made the transition from first part of the program to the second smooth. Everyone who worked there was a graduate of Southwestern and held that self-reflective, aware energy of the college.
Now that I have been a licensed practicing therapist for a few years and understand even more about what I am doing, I can't even imagine how people who graduate from the more traditional academic programs handle the job personally and professionally. What I remember the most about my time at Southwestern College is not the academic knowledge, but the transformational experiences and consciousness-raising skills I learned which I will use for the rest of my life.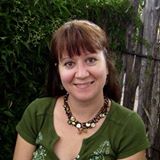 Michelle Lynn, M.A., LMHC
Business Operations Manager at Tierra Nueva Counseling Center, intern liaison manager, and adjunct faculty, teaching Career and Life Development.
About the Moderator