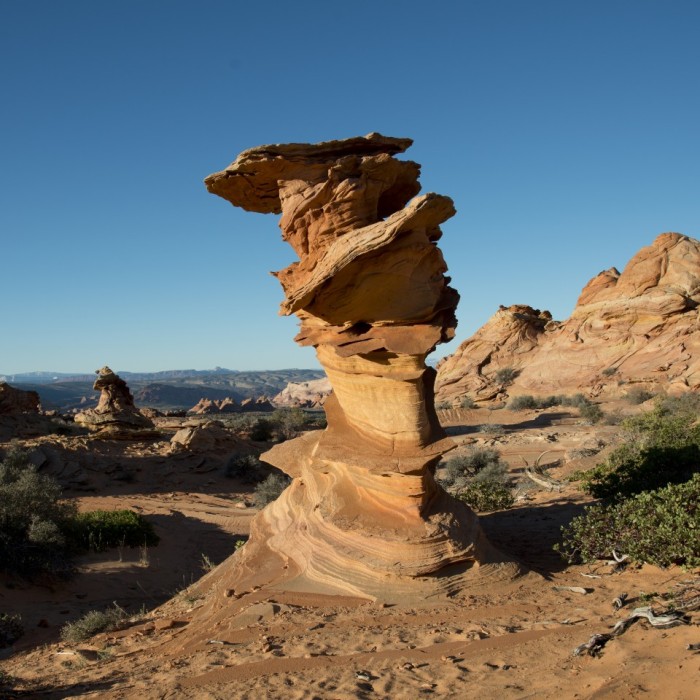 When we stop trying to control ourselves and others, what happens? Perhaps that depends on the extent to which we're resting in love. When we're resting in love, the distinction between ourselves and others evaporates. We start getting attentive to all needs that arise—both for ourselves and others.
When we stop trying to control, we stop trying to influence others to be as we think they should be, and we get attentive to the unique experience of each individual. What are their needs, what are their interests, and how can we support them on their path? How can we contribute to their well-being?
There is no predicting how this love will show up. At times, we might set boundaries, when protection is required. What distinguishes true love is that it comes from a state of mind that does not give preference to our own wishes for security and stability. In this state of mind, we're spontaneously responsive to the whole.
Photo Dali (by John Fowler) is used under a Creative Commons Attribution 2.0 Generic license.
About the Moderator