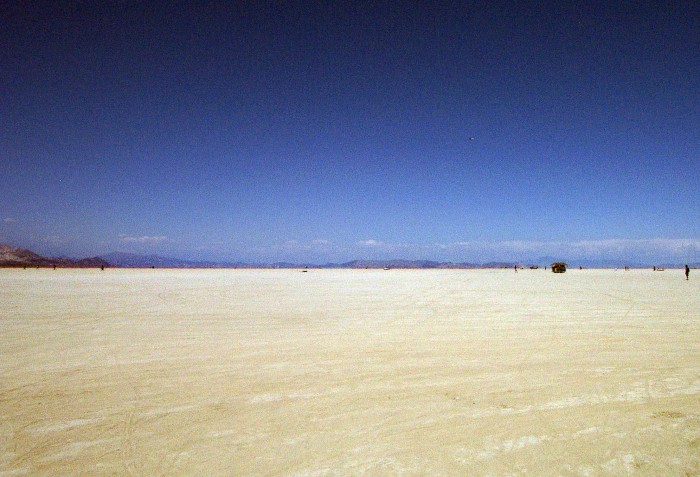 There are a million kinds of trees and ways to think about trees, but Robert Frost wrote his poem about "Birches"; there are scores of philosophies of education, but Waldorf Schools choose to focus on Steiner's; there are untold numbers of ways to talk about and understand "Consciousness", but Quimby/Southwestern College comes from identifiable influences and lineages, and teaches to an understanding that derives from, and is aligned with, those influences and lineages. We have been working steadily to clarify those influences in words, and indeed I embarked on a daunting journey of articulation tonight, trying to do justice to the museum of metaphors and reified constructs that necessarily go into capturing
"Consciousness", (yet another metaphor) a fundamentally ineffable phenomenon beyond the realm of form and, for that matter, language.
("The Tao that can be spoken is not the eternal Tao; the name that can be named is not the eternal Name.")
I am feeling the poignant reality of those words from the Tao Te Ching, but forge forth on my own journey to bring some articulation of Consciousness as we mean it and view it at Quimby/Southwestern College, knowing that others are doing the same, and that yet others have contributed their own wisdom in the past.
It is quite clear that our view of Consciousness will be idiosyncratic to the lineages and influences of the school, to the mission of the school, to the vision of the leadership over thirty plus years. It is clear, too, that others who have been influenced by and who subscribe to other perspectives will feel somehow left out or dismissed in their own idiosyncratic understanding of Consciousness. It is not our intention to contribute to that experience, just as, I am sure, Frost surely would have welcomed the lovers of oaks and maples to write their own paeans of praise to those fine trees, and Waldorfers do not seek to stifle or discourage Montessoris. There are other places to teach and study other versions of Consciousness, and we at Quimby/Southwestern owe it to ourselves, our students, our history and our mission to maintain our focus on the perspectives that align with us. We encourage those who work within other paradigms to seek out venues for exploring their own paradigms…
In Sincerity and Respect,
James Michael Nolan, President, Southwestern College
About the Moderator