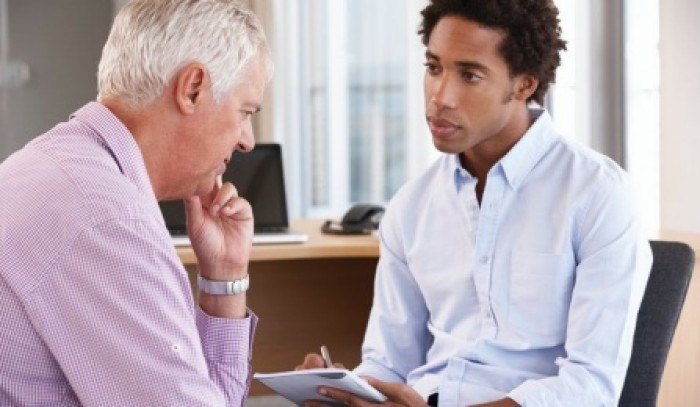 5 Reasons for Becoming a Professional Counselor
Every day you get to go to work knowing that you are doing good, helping people, making a contribution to the world, making a difference, changing lives. Are you kidding me?? Who gets paid to do that??
YOU get paid to do that. First jobs out of grad school are often the lowest paying (makes sense, sort of, and it can feel temporarily discouraging). But I know people who graduated a little over two years ago, who have independent licenses and are making 50K in an agency. Add a few private practice clients to that (not at ALL unreasonable) and you nudge that number up. I know one private practitioner LPCC (fewer than ten years out of grad school) who is billing $8-10,000 a month. I know another who commands $150 an hour and does not offer a sliding scale, and good luck getting an appointment. Prosperity Consciousness helps. Expect to do well. It is also possible to disempower yourself around money. Don't do that. Do the other thing.
Studying at Southwestern College is like going to grad school, making huge personal growth gains, living in an international travel destiny town, and an international art capitol, and a highly diverse community of Native Americans, Hispanics, and, somewhat oddly, Europeans, all at the same time, in the same place. Boom.
In the era of the Affordable Care Act (Obamacare), when all citizens are required to have health insurance, and MANY more people are eligible for Medicaid, the demand for Counseling services is astronomical. (Under President Trump some things changed, but the NEED for mental/behavioral health services will only go up)! I cannot tell you how many graduates have full private practice caseloads, and are actively looking for OTHER practitioners to send referrals to! Seriously.
Your colleagues for the rest of your life will mostly be reflective, thoughtful, authentic, intellectually curious, psychologically aware, inter-personally sensitive, and often spiritually minded people—more so than in almost any other profession. That's pretty cool.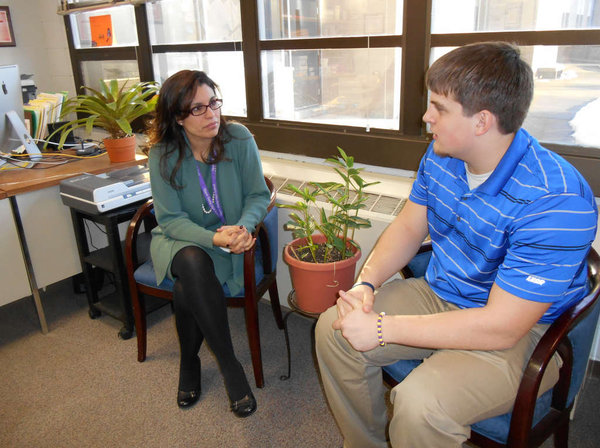 I don't know where you're working now, but I have to say, there is a huge chance that becoming a Professional Counselor would be an upgrade. For the rest of your life.
Think about it.
Jim Nolan, Former President, Southwestern College
About the Moderator