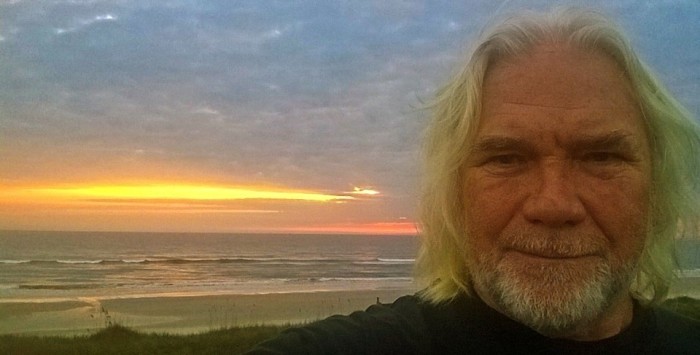 John C Seniff
MA, LMHC, Author
Upon graduation at Southwestern College in Santa Fe, New Mexico and even during my academic career, I have worked at treatment centers, psychiatric hospitals, mental health agencies, served as Clinical Director at group home, was a Family Therapist in the New York high school system and have had a private practice.
At present I work in private practice in Ponte Vedra Beach, Florida. I am listed on Psychology Today and Network Therapy and soon my website as well.
In addition to being a licensed psychotherapist and hypnotherapist, I am an ordained Zen Buddhist Priest and author. All of my books are listed on Amazon.com. Awakening Mind; Travels with my Self and recently, Buddha Everywhere and Nowhere.
My particular focus has been PTSD/Dissociative Disorders (Multiple Personalities).
I grew up overseas in India, Thailand, Beirut, Philippines and graduated school in London. This experience as an American has certainly prepared me in my practice to help people from various backgrounds and cultures.
"Trying to define yourself is like trying to bite your own teeth." – Alan Watts
About the Moderator