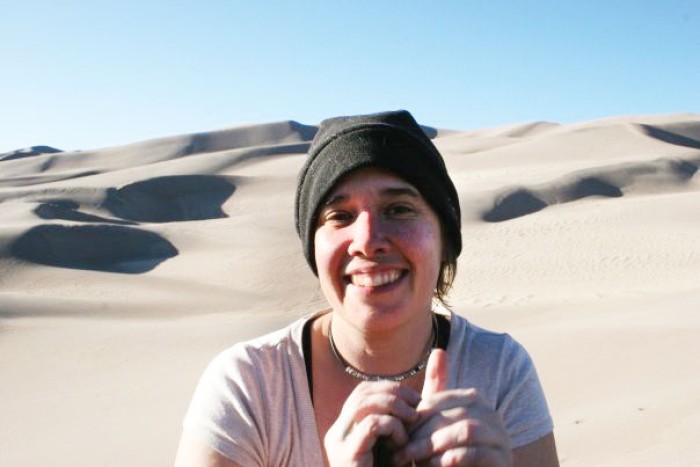 Patricia L. Meek, LPC, MFA, NFT
Noah: A Supernatural Eco Thriller was published by All Things that Matter Press and was released December 1, 2011. I began the novel while living in Santa Fe, New Mexico.
My experiences at Southwestern College heavily influenced the creation of this work. Archetypes, Ancient Mysteries, and Vision Quest, were all journey classes that opened me up and allowed me to tap into universal knowledge and higher consciousness. This ability has not only prepared me for my work as a therapist, but has deepened my ability to create.
Since leaving Santa Fe, I moved to Natchez, Mississippi, and brought transformational techniques to group work with rural elders. I continued my geriatric counseling in Baton Rouge, Louisiana, my home town, and worked on developing a small private practice.
During that time, I met my partner, and after a year and a half of plane tickets and airports, I took a position with the San Luis Valley Mental Health Center in Alamosa, Colorado where I currently work as a Medical Integration Clinician. This allows me to work closely with the medical community and the exciting new trend of incorporating preventive medicine and healthcare reform with holistic counseling practice.
What I received from Southwestern College has been immeasurable. The classes, faculty, and personal relationships taught me one of the most valuable life skills: How to be in relationship with Self. For this, I am eternally grateful. patricialmeek.com
About the Moderator