Art Therapy/Counseling Program Planner Options
Home

›

Art Therapy/Counseling Program Planner Options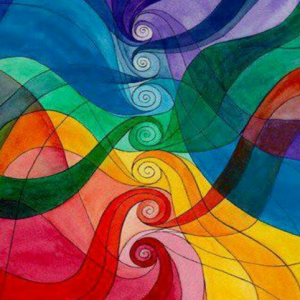 We offer students in the Master's in Art Therapy/Counseling program a variety of options for moving through the program at a pace that works for them both personally and financially.
Regardless of the pace through which you move through the program, the cost of tuition is the same (98 units at $625 per unit for the 2022-23 academic year). However, students enrolled for longer periods of time typically qualify to borrow more money through the Federal Direct Student Loan program because the annual loan cap is $20,500 per academic year. By clicking on the program planner options below, you can review the financial details of each plan.
To discuss which planner would be the best choice for you, please contact Dru Phoenix, Director of Enrollment Services at (505) 467-6815.
FALL ENROLLMENT
Students who enroll in the fall have the most program plan options ranging from enrolling full-time and completing the program in 2.5 or 3 years to enrolling part-time and taking 3.5 years to complete. 
Here are two plans that are considered full-time:
These full-time program plans allow
For those who want to be on the fast-track and complete in 2.5 to 3 years, when selecting a full-time plan you should consider the following:
the integration of academic learning and personal growth
Federal Direct student loans to cover most of the tuition costs
The part-time 3.5-year fall program plan is:
WINTER ENROLLMENT
The full-time 3-year winter program plan allows for
The part-time 4-year winter program plan is