A Bibliography on Conducting Research with Vulnerable Populations
Home

›

A Bibliography on Conducting Research with Vulnerable Populations
Share this:
Research involving participants who are part of vulnerable populations requires another layer of ethical consideration, in order to ensure not only the transparency necessary for respectful, mutually beneficial cooperation between researcher and subject but also the most accurate and applicable data. The following bibliography will help guide you in the philosophies and methods of ethical research with vulnerable groups and persons. All books are accessible online and freely available to SWC students. To access just click the citation and enter the library's EBSCOhost login credentials, which can be obtained via the Library Group in Populi or by contacting us.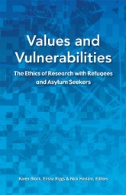 Block, K., Riggs, E., & Haslam, N. (2013). Values and vulnerabilities: The ethics of research with refugees and asylum seekers. Australian Academic Press.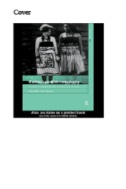 Davies, C. A. (2002). Reflexive ethnography: A guide to researching selves and others. Taylor & Francis Routledge.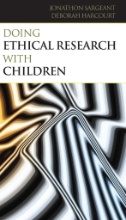 Harcourt, D. & Sargeant, J. (2012). Doing ethical research with children. Open University Press.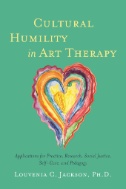 Jackson, L. (2020). Cultural humility in art therapy: Applications for practice, research, social justice, self-care, and pedagogy. Jessica Kingsley Publishers.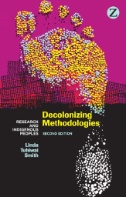 Smith, L. T. (2012). Decolonizing methodologies: Research and indigenous peoples. Zed Books.