Fall Honorary Scholarships
Home

›

Fall Honorary Scholarships
Share this:
Fall Quarter Honorary Scholarships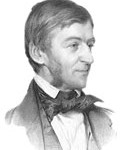 Ralph Waldo Emerson Award (4.5 units)
Ralph Waldo Emerson was the "Father of American Transcendentalism", and a major influence on Robert Waterman as he created the original curriculum for Quimby/Southwestern College (especially his essay "The American Scholar"). Emerson believed in the unity of all beings, in the pre-eminence of the Inner Teacher or Knower, and in drawing wisdom and compassion from one's own soul, in connection with The One, or Divinity.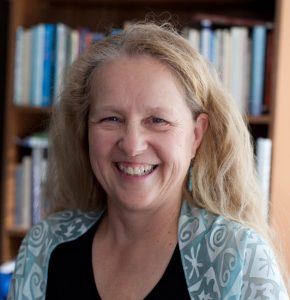 President's Award  (4.5 units)
Southwestern College is committed to personal transformation as key to the process of moving our society forward into a more loving, compassionate world that honors and celebrates diversity. This personal change process is not simple. It is not a straight line, but rather it is a circular journey of introspection and sharing, of experience and reflection, of being willing to examine one's own implicit beliefs and sit with the open-hearted curiosity necessary to truly hear another's life story. This transformational journey is full of challenges as well as the joy of sudden insight and understanding. The President's Award recognizes the important work each student must do to become a change agent capable of bringing their unique loving presence and light into the world. Where are you on this journey?
Art in Action Award (2 units)
At SWC we have a history of art making and art therapy in the community, and we would like to recognize a student for the same vision. We are looking for a student who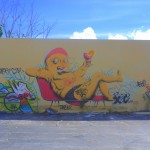 has used art in community service.
Neva Dell Hunter Vision Award (2 units)
Neva Dell Hunter was a metaphysical teacher and practitioner who founded Quimby Light Center, which led to the founding of Quimby/Southwestern College. Neva Dell offered the initial vision for a school that later would become Quimby/Southwestern College.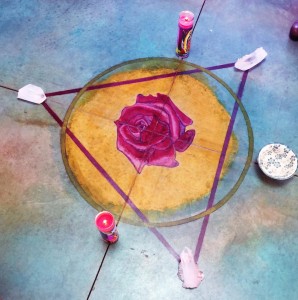 Southwestern College Alumni Scholarship (2 units)
This scholarship represents the appreciation of Southwestern College Alumni for the hard work and sacrifice it takes to complete this curriculum.
Community Service Award (2 units)
At SWC we value community service of all kinds in various settings. Tell us how you have offered service to your community in the past, and your commitment to community building for the future.