Adjusting to Southwestern College and New Mexico
It's challenging to express what my experience adjusting to Southwestern College and Santa Fe has been like. Finding ways to describe how magical, fulfilling, and painful it has been almost seems impossible. I arrived in  Santa Fe from Oregon in August and I had almost two months before school began. It was nerve-wracking to be in a new place, away from friends and family, and away from my home. For the first couple weeks it felt similar to a vacation and as I became more immersed in the area, the reality of the change set in. Santa Fe was my new home.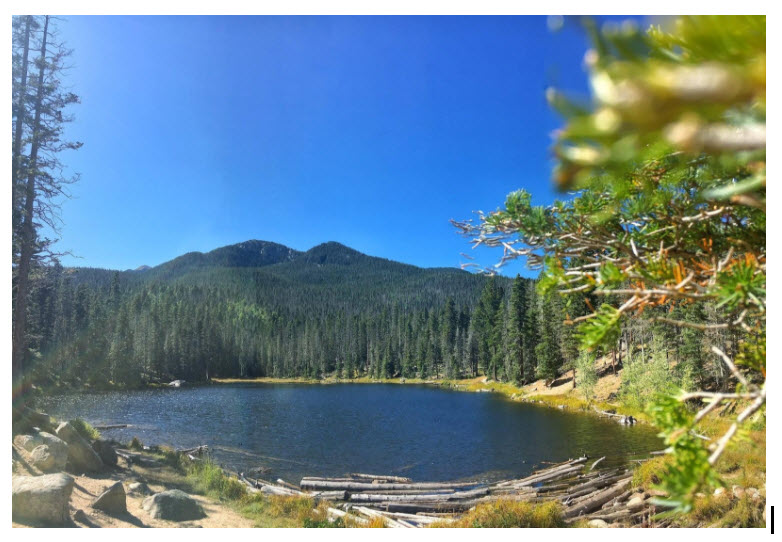 The climate is the first thing that shocked my system, because I came from the Pacific Northwest and lived at about 430 feet of elevation my entire life. I was accustomed to trees, rain and a lot of grass. Here in Santa Fe, my skin dried out, my lips were always chapped, and sleeping was a challenge. If I experienced day after day of sunshine in Oregon, I would feel blessed, but here it made me homesick because I was far away from home. Despite those challenges, I admired the beauty of the Southwest and found that if I drove 30-40 minutes north, I would be in the forest. I experienced incredible hikes through the desert and up to mountain lakes. As I adjusted to Santa Fe, I realized that I would relish my two years here.
Once September rolled in, I was energized with the prospect of meeting new friends, getting ready for classes, and seeing what my next steps in my education would truly look like. My hopes that I would love it here were confirmed during orientation and in the first few weeks of class. I get to see students, faculty, and staff creating a warm community that supports each other. The class sizes are not bigger than roughly 20 students and often they are smaller than that. My professors are invested in their students' success and encourage the exploration of self. In every class, I have an opportunity to look at my own life and apply what I am learning to it. This is often painful and tears will fall, but the support I have makes it possible.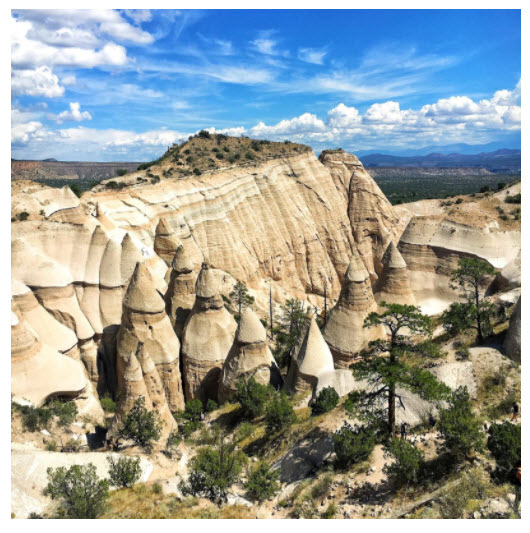 In addition, I am learning how to authentically love myself and embrace the parts that I have ignored for too long. Southwestern College brings a level of openness and commitment to the education and transformation process that is uncanny compared to any other school I have been a part of. This openness has made it easier for me as I explore the therapeutic theories, self development, and what challenges I need to work on.  
I know when I come to class, my perspective and experience will be valued, and I will continue to be immersed in a type of education that I am passionate about. There are days when I miss Oregon, my friends, and my home community, but I am embracing my new opportunities here in Santa Fe. It is my goal to fully appreciate the experience of Southwestern College and learn to be present in the environment I chose to be part of. In total, I feel blessed that I get to experience the magic of transforming consciousness through education, and learn about myself in a supportive and creative environment.
About the Moderator