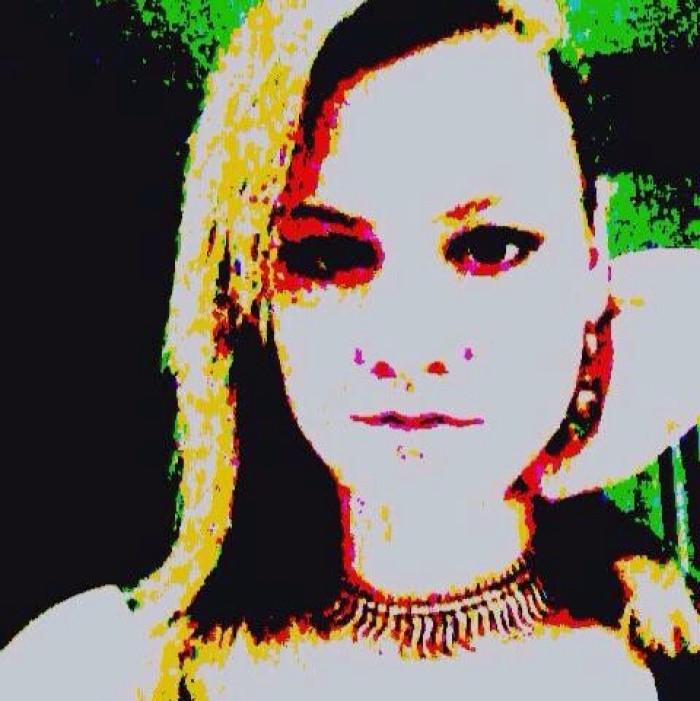 My New Year resolutions are usually the same every year: be healthier, be nicer, and appreciate the simple things. But this year felt different. For some reason I lit a candle and mediated. I felt there was something specific I needed to hear for 2014. I hope that sharing with the SWC community is a way to ground these ideas.
Pause. I aim to consciously take an extra moment to breathe, calm myself and refresh. Can I do a better job of acting from a place of pure action, as opposed to automated reaction? Every time I pause I knead another ounce of peace into my nervous system.
Paint. No matter how busy I am or how seemingly unproductive the art session is, I need to remember how satisfying it can be to pick up a brush and move it against a backdrop. Being successful is not worth it if it separates me from my creative process. Painting sharpens my perception, feeds my soul, and gets me into my body. I just need to do it.

Practice. I hear it takes 10,000 hours of practice to be an expert at something. I think of what I'd want to spend that much time doing, and 'choosing love' is the response I hear from my inner knowing. To choose love as a response is an act of will. At times it can feel like a chore, but eventually it becomes the natural and nourishing response.

Share. I am loner, or introvert if you prefer. I think I am smart, talented, unique and all that, but I tend to be the sole observer of my deepest gifts. As I get older, being like this feels selfish and small of me. I'm not helping anyone by holding back my power. Hiding feels like a waste of time. I want to open and share the deeper levels of my experience.
Community. Surround  myself with people who challenge me, inspire me and show up for me. I want to be part of a think tank of reflective individuals who stimulate fresh ideas, lead with passion and resist complacency.          

                                     
About the Moderator