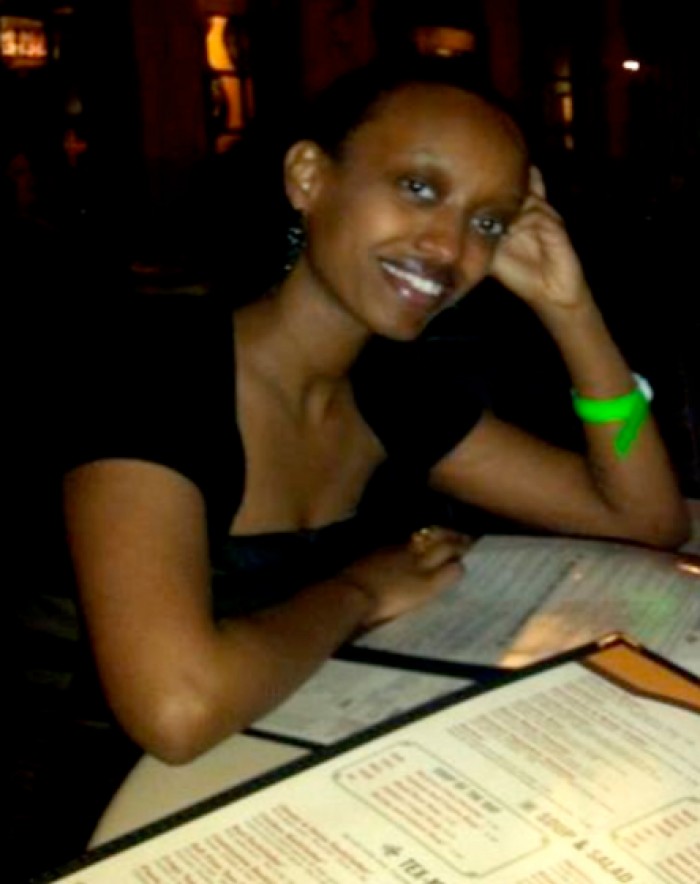 Being a new student in SWC is a rewarding, challenging, and startling experience all around. I clearly remember the expectations I had for myself and the school when I landed in Santa fe, NM.
Before starting my journey in SWC I had been in four different colleges and universities studying biology, chemistry, humanities and genetics. I enjoyed my years in these different schools learning and living life. The experiences I gained in these schools were important and fulfilling in their own ways. However, I have never really been in a school that nourished and challenged not only my intellect but also my personal, emotional, and spiritual growth. For that reason above all, SWC has been and will forever be a source of great pride and joy.
The experiential, holistic and integrative approach the school teaches and practices provides me with the strong foundation needed to learn and understand the different levels of psychological function (mental, emotional, spiritual and imaginal). This approach enhances and broadens my knowledge and awareness not only about how to become a skillful counselor but also in my own self growth and psychospiritual transformation. The experiential nature of the school has been very satisfying and challenging to me. The exercises, discussions, and assignments that we work on in and out of class are designed to challenge us on an intellectual and personal level. Moreover, the school's focus not only on its student's intellect but also on their personal, emotional and spiritual life is a unique and efficient approach in allowing and encouraging us, the students, to work on our self awareness and self-growth. Consequently, I feel both blessed and grateful to be one of the new faces of mental health counseling students at SWC.
About the Moderator