"Opportunity to Publish Consciousness- Centered Writing" for Evolving magazine.
If you are interested in writing for Evolving Magazine –  A Guide for Conscious Living,
The writers guidelines are listed here:
2019 Evolving Writer Guidelines  and check out their website here:  www.EvolvingMagazine.com
good luck!
Are you joining us for the 2019 Transformation & Healing Conference, August 21st – 25th?
The 2019 Conference will be held August 21-25, 2019. The theme of the conference is Numinous Dimensions of Consciousness and Healing and will feature Keynote Presenter Eben Alexander, M.D., NY Times best-selling author of Proof of Heaven and Living in a Mindful Universe, along with his partner Karen Newell, founder of Sacred Acoustics. Their all day workshop on Saturday, August 24, is entitled Living in a Mindful Universe: Insights into Consciousness. We hope to have the full brochure posted on this site and ready for registration on or about June 1, 2019.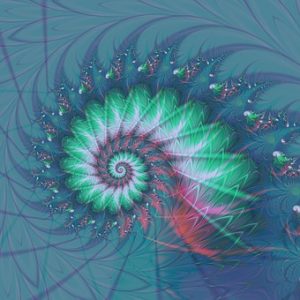 About the Moderator