Lee Cartwright, M.A.
I have a private practice that focuses on helping people resolve the biological/energetic basis of trauma.
I feel deeply honored to do the work I do. I am also blessed to be a presenter in the Trauma, Grief & Renewal certificate program and at the College's Annual Transformation and Healing Conference.  Although all of the modalities I use with clients were developed during my 2-hour daily meditation practice (for more than 30 years), my course work at Southwestern College greatly informed the compassion, ethics and professionalism I bring to my work. 
Lee Cartwright, developed Shifting Consciousness through Dimensions (SCtD), a neurological system for transforming trauma and personal limitations. He has written 3 books on SCtD. Lee believes that working with clients and teaching are sacred privileges.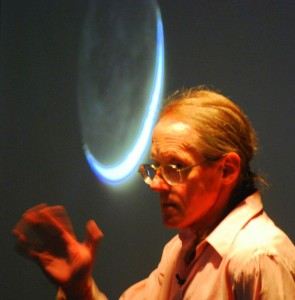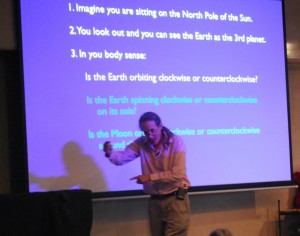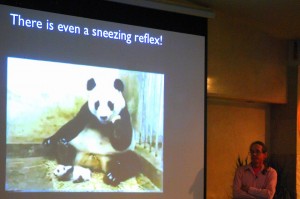 About the Moderator