Alumni Updates – 2009 Graduates
Home

›

Alumni Updates – 2009 Graduates
Share this:
  <– 2008   2010 –>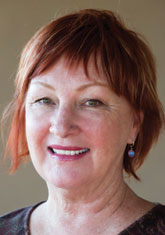 Arlene Burke, LMHC, I recently opened a private practice in Art Therapy/Counseling. My office, Wheelhouse Studio, is next to my home in Aldea de Santa Fe. I continue to manage the studio of a local artist and work as a textile artist. I also weave in close-by grown kids, multiplying grandkids, garden, tai chi class and nature walks. My Light Figure, Rumi, continues to guide in the cultivation of soulful creative living.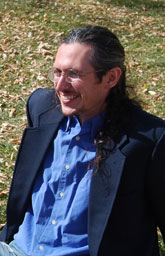 Zachary Campbell has been working in Coon Rapids, MN as the Assistant Director of Housing with Services for Mary T. Inc.  Mary T. Inc. provides enhanced lifestyles through affordable rental housing, apartments for seniors, residential living, supportive services, hospice, and home health care.  Zachary lives in Plymouth, MN with his wife and two children.  Zachary will be focusing on developing Mary T. Inc's marketing team, quality operations management and occupancy for Housing with Services' Catered Living, Senior Housing and market rate Villas and Townhomes.  Zachary can be reached at zachc@marytinc.com or 763-862-5446.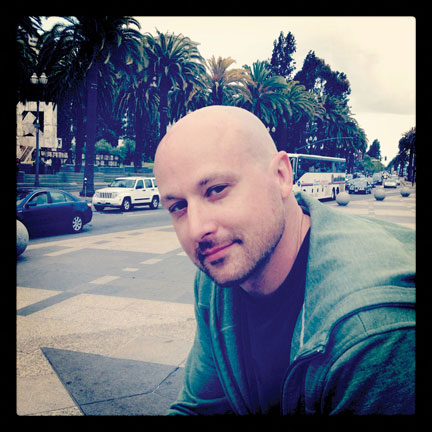 David Hudson, M.A., ATR-BC, LPCC, is employed by the U.S. Dept. of Veterans Affairs as a Readjustment Counseling Therapist. He specializes in the treatment of chronic, combat-related post-traumatic stress disorder, as well as military sexual trauma. Using a variety of modalities and interventions in long- and short-term psychotherapy, he serves veterans from the conflicts in Iraq, Afghanistan, the Persian Gulf, Vietnam, Korea and World War II, as well as active-duty military personnel. David also counsels bereaved families who have lost a loved one in combat, and spouses of veterans afflicted by post-traumatic stress disorder. He conducts outreach to underserved and homeless populations of veterans, provides briefings to professionals who interface with veterans and is involved in clinical program development within the Readjustment Counseling Services Division of the VA Medical System. David is the recipient of an Outstanding Service Award from the Army National Guard for his work with the Yellow Ribbon Program, a federal initiative serving active-duty personnel pre- and post-deployment and is presently participating in the Vet Success Program, a federal initiative bringing counseling services to veterans on college campuses. He lives with his wife in Albuquerque, NM.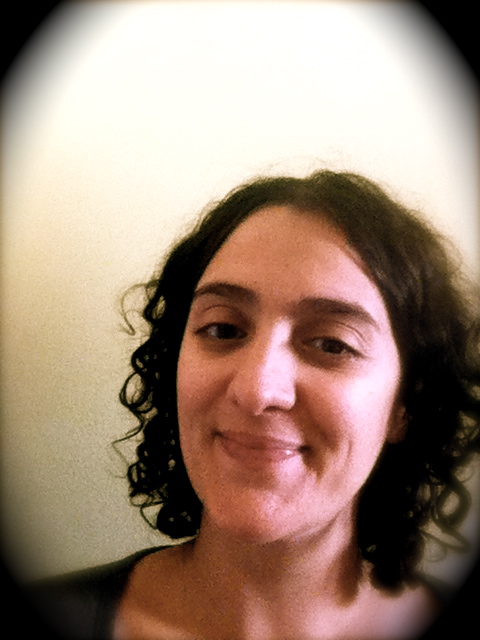 Magdalena Karlick, ATR, LPAT, LPCC, since graduating from Southwestern College in 2009, I got married and gave birth at home to 2 sons, Judah Marley, almost 3 yrs old, and Isa Caw, 3 months old (as of January 2013). I finished SWC's Interpersonal Neurobiology and Action Methods certificate in 2011. I am working towards licensure in Sandplay, Somatic Experiencing and Psychodrama. For over four years now, I have been working at Youth Shelters in Santa Fe as a counselor, art and sandplay therapist. At Youth Shelters (youthshelters.org) I work with both court ordered and therapy-seeking families, adults, and children helping individuals articulate their needs and better understand relationship.  For a few years I have been assistant to Debbie Schroder, and I am also in charge of SWC's new Art Gallery blog. I am currently teaching at Southwestern as well, Current Trends in Art Therapy and the Professional Seminar in Art Therapy. Recently I became the secretary of NMATA, and we are organizing exciting events! While at Southwestern, my experience of the Light Figure project was profound. I chose to work with Nina Simone. I put a lot of energy into creating aspects of her, through painting, drawing, and video. Working with Nina Simone's essence taught me to separate passion from anger, and to continue to strongly embrace my creativity.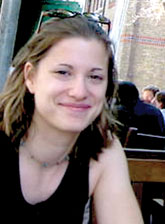 Rachel Zaverella I am moving to the San Francisco Bay Area to work at The Creekside School. I will be working toward hours for LPCC and ATR licensure in addition to being trained as a DIR/Floortime therapist. The Creekside School is a private, nonprofit, relationship-based school for children with autism and related disorders. It is one of the few schools in the country that utilizes Stanley Greenspan's DIR/Floortime model. It specializes in providing year-round services that are individualized and multi-sensory, which includes special education as well as integrated therapeutic services. It's a blessing to have the opportunity to work in a holistic way with professionals who are dedicated to working with these special children in new and innovative ways. I have never been more grateful for the experiential education that Southwestern provided. I will undoubtedly reference my experience and education time and time again. As a recent graduate and new therapist, I look forward to meeting the needs of these children and their families!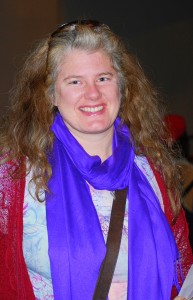 Carie King '09, from Heartlink 2010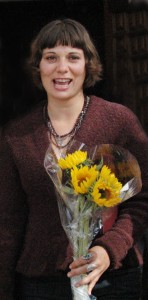 Adrianna Caputo '09, from Heartlink 2010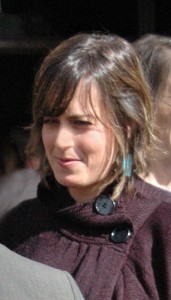 Leila Kottabi '09, from Heartlink 2010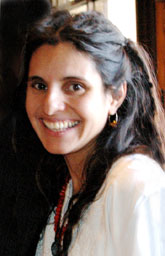 Helga Perez '09, from Heartlink 2010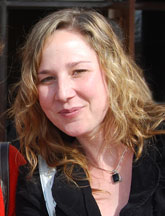 Diana Zumas '09, from Heartlink 2010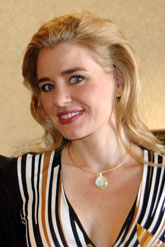 Claire Wood '09, from Heartlink 2010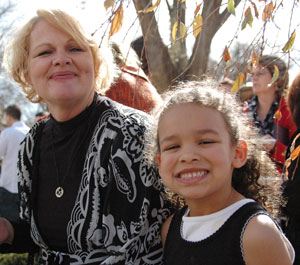 From Heartlink 2010   <– 2008   2010 –>