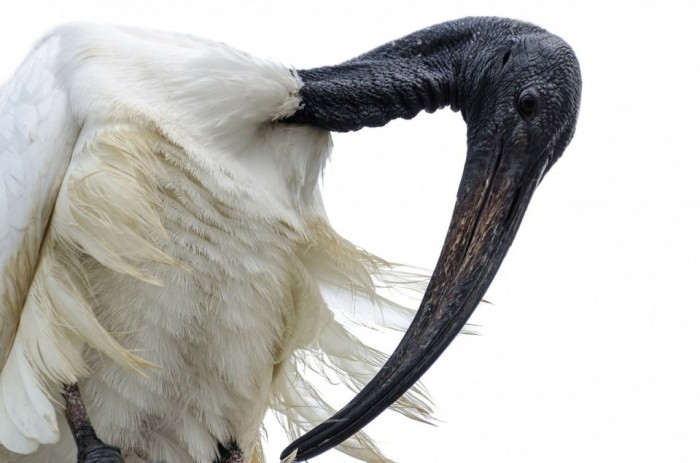 An art therapist knows that art-making facilitates transformation within the client/artist. Art therapists know that art can serve as a solvent, a catalyst, a salve, a stepping stone or a philosopher's stone depending on the needs of the artist. In this way an art therapist is also an alchemist practicing the ancient arts of metaphysical transformation. Art-making is an alchemical process of change. This creative process can convince the humblest of clients that they are indeed an authentic artist. 
As art therapists we must not only understand our role as alchemist but we must more definitively claim our identities as artists. We can not expect this from our clients and not do so ourselves! If you are a practicing art therapist and not engaged in your own art-making then might I inspire you to once again take up that brush, ballpoint pen or ball of clay and begin today. Begin to shape your identity. You are an artist – do not forget this! This is the source of your power both as person but more as therapist. Your creative practice is your safe-guard against burn-out. It is your nourishment, your nectar, it is your needs met. 
I will  be offering a workshop on this topic at the end of the month (Sunday, September 28th, 2014) sponsored by NMATA (New Mexico Art Therapy Association). NMATA is a perfect way to stay connected with other local art therapists and non- art-therapist therapists to receive continual support, inspiration as well as use it as a networking and marketing platform for your practice. Let's intend to tap the reservoirs of our artistic selves. The art-making is what drives our work, informs who we are as art therapists and it is where our desire to work with people in this way originated so let us not forget our roots. Let us get back in touch with the artist that lives inside. How do we do that?
Make art! Come to the workshop where I will invite you on a guided visualization and directive specifically geared towards reconnecting to your artist identity.  Using an archetypal guide we will move into the artistic current that runs through you and scoop out what is needed at this time to help you reclaim your artistic identity and be inspired to create. Let this river feed you, fuel you, replenish your soul and lubricate your creative vision. You are an artist. You are born to assemble, arrange, articulate tangibly and awaken the art that waits within you.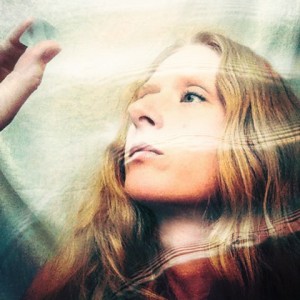 Archetypally yours,
Heather Wulfers, ATR-BC, LPAT, LPCC
Heather is an archetypal art therapist, clinical supervisor and course instructor in Santa Fe, NM. She currently serves as Adjunct Faculty at Southwestern College teaching Archetypal Psychology and Internship Seminar as well as at the Santa Fe University of Art & Design teaching Who Am I? and Intro to Art Therapy. Feel free to view her website for more.
Email me if you want to sign up for workshops.
About the Moderator