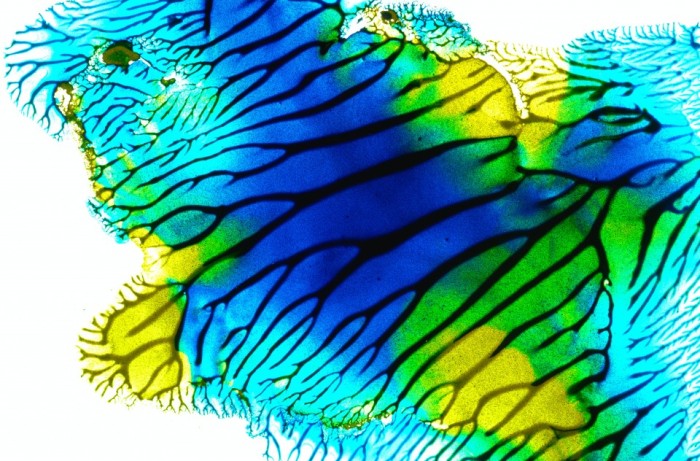 Practicum has been such an amazing learning experience on so many levels. It's possible that I took on more than I should have, but I can't complain about not getting enough practice. Being one of the few bilingual students I've had the opportunity of seeing more clients from very diverse situations, and I have learned so much from them. I have also learned a great deal from taking risks and stepping outside of my comfort zone.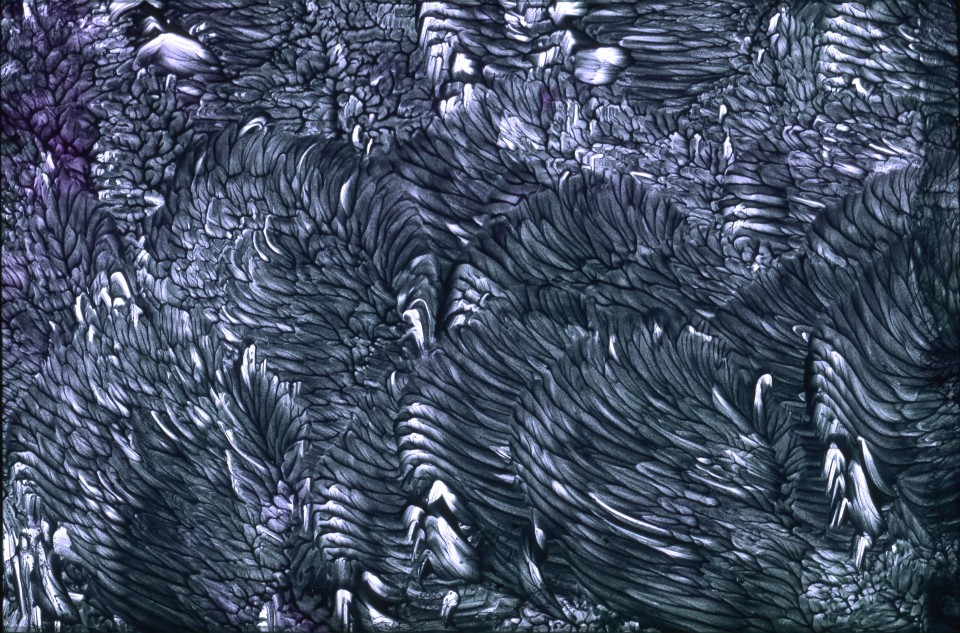 These days I'm feeling painfully introverted so the thought of doing groups didn't sound like a particularly good idea. I mean, yes, I had ideas for different groups that interested me, but the idea of actually bringing them to fruition was very different than day dreaming about them. Dru Phoenix, who is Southwestern College's Director of Admissions and a current Art Therapy/Counseling student, approached me about possibly working together. We decided on a group called Creating Flow in Your Career and Life.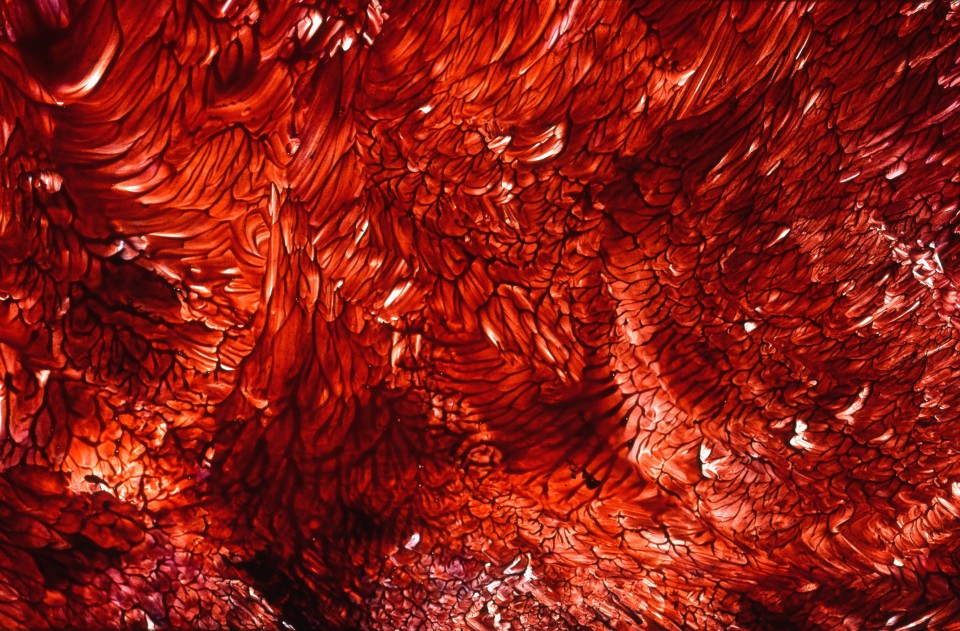 The final session for our group was this week. Here's what I am taking away from this experience:
While I thought I had something to "give" to our group members, I gained as much, if not more, than what I gave.
Screening your participants is still a good idea even if you aren't doing a group that is super intense. I'll give Dru credit there as she spoke to and met with our participants prior to our first meeting, and it was a very cohesive group of women. The group members you choose can make or break the experience for everyone else present.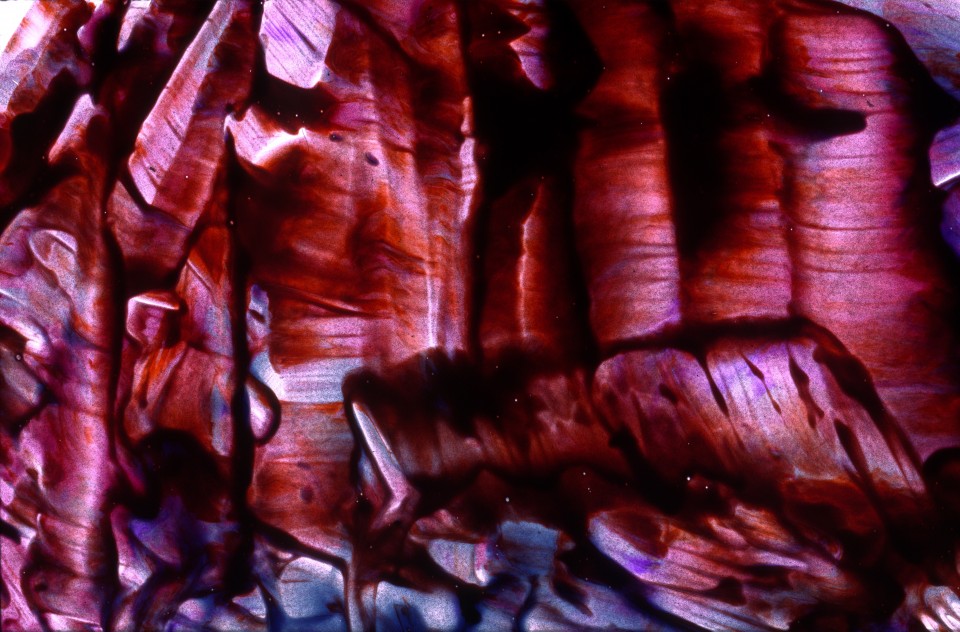 The topic of flow was with me the whole time I participated in and co-facilitated the group, and even in the planning stages. Flow is not a bad thing to have in your corner.
I think what made this group something that I actually looked forward to each week was that the topic was something that I knew about, something that I wanted to cultivate more of in my own life, and I could authentically show up. I wasn't trying to convince anyone that I knew something by conveying someone else's ideas. Something magical happens when you can show up in life authentically.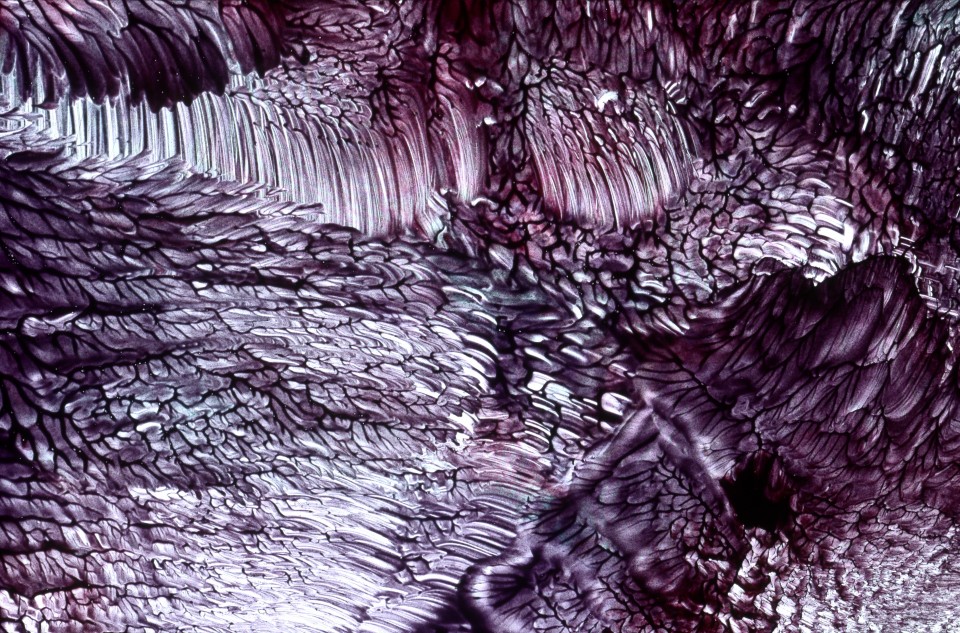 Some of the activities I brought to the group are things I normally do on my own. There was something healing, however, in doing these same activities in a group. We are individuals, but we exist in relation to each other. Perhaps that is why groups can be so transformative.  
Last but not least, having a great co-facilitator on your team is ALWAYS a good idea. Thanks Dru!!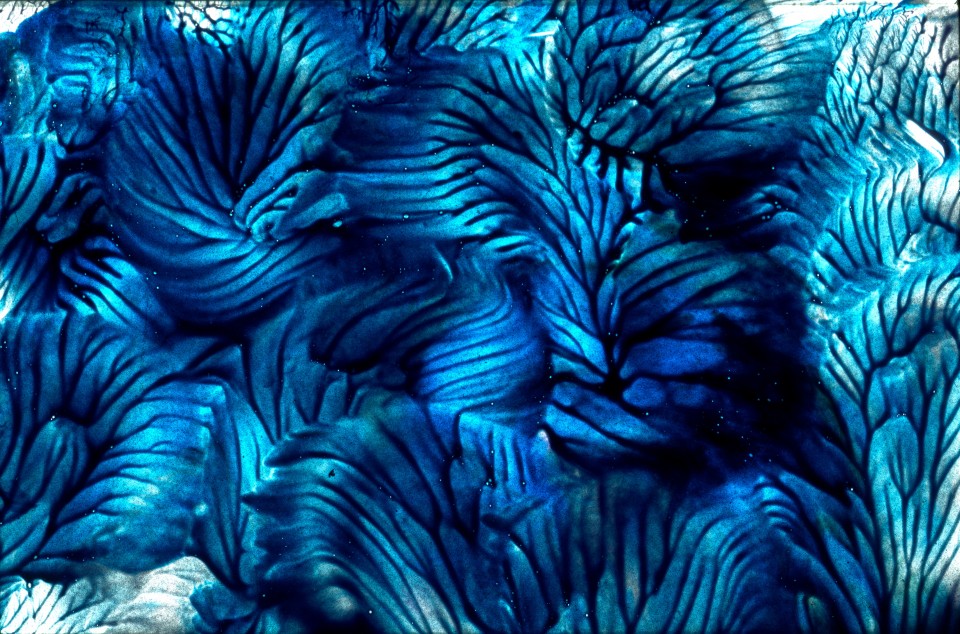 And a special thanks to our wonderful group members who chose to show up week after week when they could have been doing a host of other things in Santa Fe.
*All of the artwork appearing on this blog post was created by Claudia Escareño-Clark.
About the Moderator