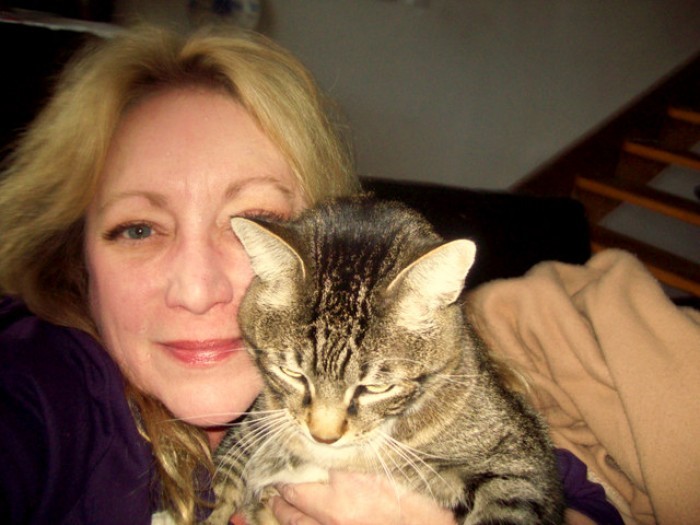 The renowned and passionately committed faculty in Southwestern College's Art Therapy/Counseling Program recently held a retreat to discuss the future of the program, the upcoming conference, accreditation considerations, and much more. 
We love that, before launching into what other organizations were thinking, or doing, they decided "Let's first articulate what WE value, and how WE understand Art Therapy at Southwestern College."
The result was this beautiful and articulate statement of Values and Understandings, and we are SO proud of the job they did!  
Sharing it here with you! Click Below!
About the Moderator