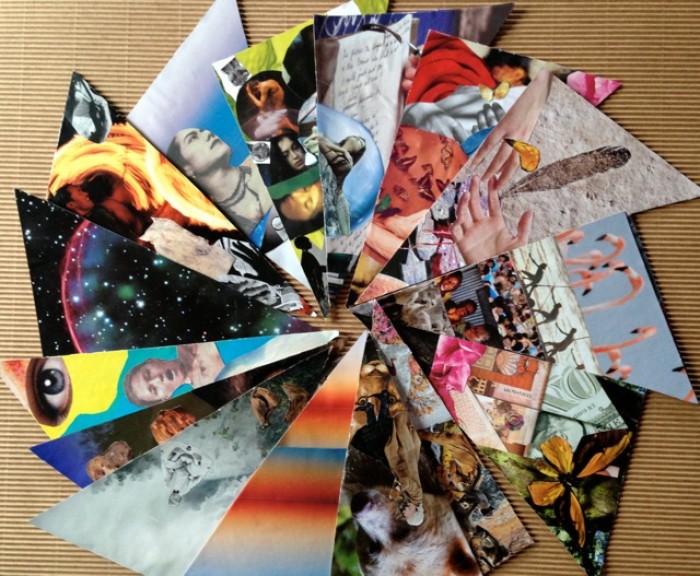 One of the last classes offered to students at SWC before they launch into internship and graduation is Career and Life Development, well placed as a stepping stone into life after school. I have been teaching one or more sections of this class for the last three years. Always in the first class, many students voice their dislike of the word 'career'. Students who attend SWC are passionate about life, they are passionate about the work they have come to do in this life, and the term 'career' just does not describe the fullness of it. But the lights turn on as soon as we define Career and Life Development as a life path in which work is embedded as an opportunity to share our gift in the world and, in turn, to receive the deep satisfaction that comes from exploring, generating, and sharing our resources.
The temperature in the room rises, fueled by the students' enthusiasm for living and exploring life as a creative journey. I love being in that classroom. It is a classroom of light, lit up by passion, by people thinking for themselves. It is lit up by their inner searchlights scanning their souls for the images and dreams they can bring into being.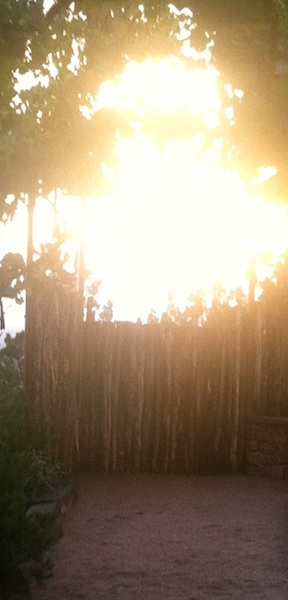 What fuels this stream of energy is not a romantic, Pollyanna view of life and ourselves, a refusal to acknowledge the great challenge of manifesting one's vision. Instead, in the spirit of the school, the fuel is inquiry, that electric stream of questioning ourselves to the core. In that inquiry, inevitably we have to engage fiercely and wrestle with our most in-grained assumptions as much as we have to tune into our deepest knowing and dreams.
In the Spring 2013 quarter we came back again and again to the questions: "What do you want? How much do you want it? What are you willing to do for it?" Ordinary questions on the surface, but when explored more deeply they ignite many other questions. "Who is the one wanting? Which part of us is taking the lead – personality, ego, soul, our conditioning? What is it we want most deeply? Are we willing to let that want take the lead above other wants, even at the perils of struggle, discomfort, and standing alone? Or, inversely, are we willing to receive the blessings we invoke, the success of our effort?" Right there – success and effort – are two words that also often evoke a cringing effect – along with goals, ambition, plan achievement, mission, words we have learned to associate with purely egoic drives. Our work in the class is to re-define such words through the insights we have wrestled from ourselves, make them our own, make up new words that reflect the deeper vision of each person here.
Alongside finishing their master degree in counseling or art therapy and working to support themselves, SWC students are already realizing such dreams as being an ambassador of peace, planting community gardens, rapping while also working with the homeless. They are artists, poets, comedians, activists, community organizers, hard workers, bon vivants, healers, musicians and many more life expressions. They create multi-faceted visions of their lives. All of those visions include one common vision: to support other people to generate meaning and purpose in their lives, to inspire them to realize their vision, to explore these themes with clients as needed. To this mutual purpose I can offer my clinical experience, three decades of working with people from all walks of life, the people we call clients who are equally thirsty souls.
You may ask yourself if I am the teacher or the student since I am part of the We of this learning process. The answer is yes. Every year, I am inspired in this class to ask new questions of my life and every year the lives of the students, their desire to make meaning out of their lives renews and inspires my own discovery. In the mutual discovery of life visions I am the student as much as the teacher, the students are teachers as much as they are students. Or maybe I am merely a gas station attendant holding the fuel hose of the inquiry.
About the Moderator