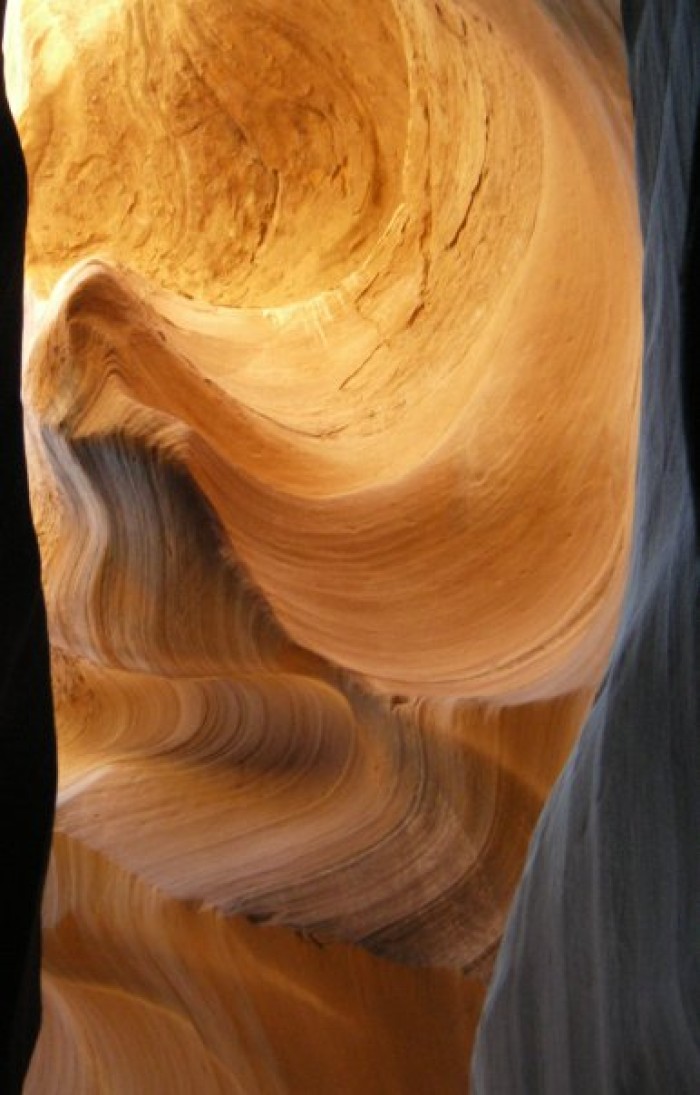 12 Points Regarding Required Therapy at SWC
1.       If you are doing this program right, you are challenging yourself to grow, stretch, transform. Hard stuff comes up. Working with that material AS it comes up is the best way to integrate it, make sense of it, move through it. Or that's my take…
2.       Spreading out therapy, at reasonably regular intervals, is the spirit of this requirement. You wouldn't fast for a month, then in two days eat 60,000 calories, and say "Well, I fulfilled my nutritional needs—I just did it all at once." Well, that's sort of what doing ZERO sessions (or the one required one first quarter—and that requirement is changing, by the way) for as long as you can get away with it is like. Then Academic Council has to tell you that you need fifteen, like, soon. Please don't put yourself in that position, and, c'mon, do not try to blame Academic Council for putting you in that position, dude… I mean, we love you, but…and…
3.       We know the cost is not easy for some of you. Maybe many of you. We get it. Putting therapy off because money is tight is not going to work out. It'll just get that much harder later on. Guarantee you. And we almost NEVER approve a petition to not do your sessions. And therapists do not generally lower their fees as the academic year goes on, just so you know…
4.       If your therapy seems pointless, or dull, or nondescript, or uninspired, or not helpful, or if you sit in your car before sessions trying to make something up to fill the hour, that is on you.  You have a lot of responsibility and opportunity to make your therapy a good experience. If you order a medium rare burger, and I bring it to you burnt as hell, would you just eat it, or say "This isn't what I was looking for." Yeah, that second one. Treat therapy like that. You're paying for a service. Get your money's worth.
5.       If you're seeing a graduate of SWC and sessions drift into telling stories about Katherine, or Connie, or your therapist starts telling you about THEIR Light Figure—that might not be a good sign. You're not there to be SWC Buds. You're paying for therapy. Get it? But this thing happens from time to time…
6.       You have an opportunity, at the meta-level, to take note of what your therapist is doing—and not doing, asking—and not asking. Do they leave the topic up to you, or guide you? Have they never asked about your substance use, or nutrition, or fitness? Should they? What do you WISH they would ask? Or do? Or challenge you on? Keep notes on that stuff…If you were your therapist, where would YOU go…?
7.       Some therapists check in-"How's this going for you, so far?" Others never think of it. One graduate told me her therapist checked in way too OFTEN. What's your therapist doing? What would you want to do if you were them?
8.       If it's not a good fit, move along. Keeping up with the food metaphor, you wouldn't order the Kung Pao Chicken for the tenth time if it sucked the first nine. You probably wouldn't even order the Mu Shu—you'd probably try a different restaurant…
9.       Yes, it's expensive, yes, it's hard (if you are engaged), yes, it's sometimes inconvenient, yes, it stirs things up. That's the field you're choosing. It's one of the oldest professions. It's not easy, on either end of the relationship.
10.   But it can be incredibly rewarding.
11.   Don't put it off. It doesn't go away, and it doesn't suddenly get cheaper in the spring. Or easier.
12.   This is a lesson in Consciousness. It's a firewalk. It's a half-marathon. It's a cleanse. It's a vision quest. It's a Hero's Journey. It's a hike to the top. It's black diamond slopes. It's becoming a therapist. That's what you're doing. You're becoming a therapist. Boom. 
By Jim Nolan, Former SWC President (who, by the way, sees a therapist)
About the Moderator