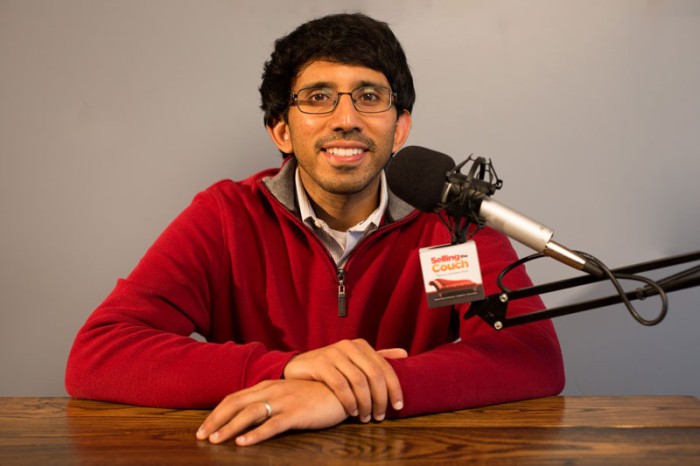 Conscious Entrepreneurship:  Why You Should Know Dr. Melvin Varghese
Melvin Varghese is an incredibly likable guy who created what has blossomed into a huge phenomenon called "Selling the Couch." He is a Psychologist who has created Podcasts, blogs, a Facebook Group, and other products aimed at helping you in private practice. This covers about every topic you can think of related to starting and running your business.
You will learn SO much. I have listened to dozens of Podcasts while on the treadmill, and I follow his Facebook page all the time. It is great, accessible stuff, offered by amazingly generous practitioners who happily share their secrets, their tips, their failure stories, and their success stories.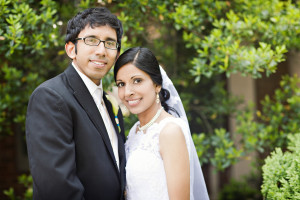 Let's start with these:
About Marvin and how he can help you: http://sellingthecouch.com/about/
Tons of resources on Podcasting, Logos, Social Media and much more: http://sellingthecouch.com/resources/
Selling the Couch Facebook Group: https://www.facebook.com/groups/1529269850672775/
You should know that Melvin aims his materials NOT just at current, successful practitioners, but ALSO at aspiring practitioners and grad students. So the range of topics covered is wide, and there is something there for everybody.
When you have a few minutes, check out the above URLs and get to know Melvin Varghese. You will be happy that you did…
Warmly,
Jim Nolan, Ph.D., LPCC
Former SWC President
About the Moderator