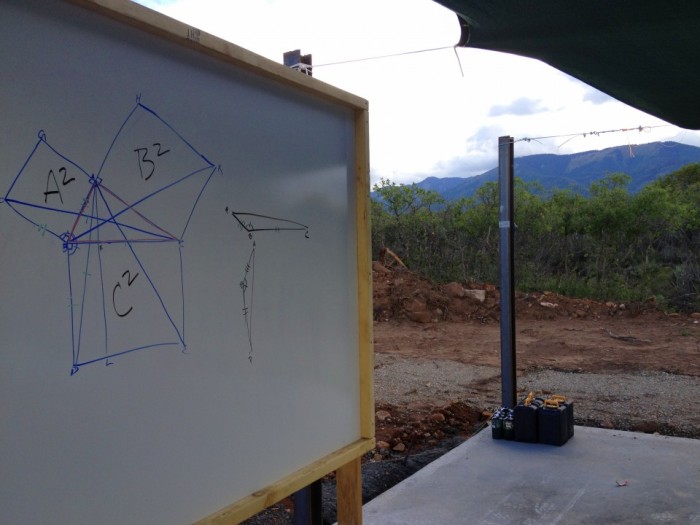 By Michelle Walker Harkey
If life is a test, I think I just marked an incorrect answer this morning. As a volunteer at the Los Alamos Triathlon, my stated assignment was to keep a designated part of the course safe by keeping spectators on one side of the ribbon and participants running the correct direction as they exited the pool. The implied assignment is, as always, to be as helpful as possible, and that is where I went wrong. A young lady approached me and asked if I knew where she could find tape. I was clueless, so I said I didn't know and then added that I wished her well in her search in an offhanded way. She looked rather shocked at my reply. She, perhaps in an attempt to convince me to help, explained why she needed the tape, but, obviously, I still didn't know, so suggested she try the registration table fifty feet down the path. Yes, I know, this doesn't sound like a terrible sin and really it isn't. The issue I take with myself lies in the reasons why I wasn't helpful: jealousy and egotism. It troubled me in the moment, but took a while to put words to my (in self defense I must add, uncharacteristic) actions.
The incident leads me to wonder what I might be like in the therapy room with clients. Will I be triggered and say or do things which are not aligned with my own beliefs and the best interest of the other person? Upon returning home, Jeffrey Kottler answered my question in his book On Being a Therapist in a section on the Human Dimensions of Being a Therapist. The answer is "yes." After listing a few of the ways he has done this, he says, "I don't worry as much about this personal fallout because I am aware of it. I do genuinely worry about those instances when I don't catch myself meeting my own needs." Hmm. So maybe in line with the test metaphor I can give myself half credit for learning from my encounter.
How can it be that when two flawed and fallible human beings show up in a session as client and therapist good is still accomplished? I'm not entirely sure I have a logical answer, but I know it works because I experienced it clearly in my first weekend class at Southwestern College. It was the first semester for about half of the class and second semester for the remainder, so depth of experience wasn't present, but we were all having an opportunity to practice our therapeutic skills. I participated in personal growth that day which rivals the experiences I have had with therapists who have been in practice as long as many in that room had been alive. My thought that day was that the most important trait in a therapist is to be willing to be fully present for another person. Now I add: acknowledging and accepting the humanity of all involved.
In Euclid's Elements he ends most of his geometric propositions with "Q.E.D". It stands for a Latin phase which translates to "being that which was required to be done." It is very clear in geometry when the intended outcome is reached. It is not so clear in therapy. It is also not so clear in life, as even the idea of an intended outcome can be debated.
Despite my flaws, I'm inclined to believe I will be a pretty good therapist when the time comes to do so. Meanwhile, I'll continue to learn and practice and become more fully the person I will eventually be, trying to remember to live in the perfection of the moment. When that hour with my first client comes I will be there, exactly as I am, Q.E.D.
ps: The photo is a picture of Proposition 47 (aka the Pythagorean Theorem) from Euclid's Elements.  The setting is the outdoor classroom at Monticello College where last month I taught a course on logic as learned from Elements.
~~~~~~~~~~
Michelle Harkey is a student at Southwestern College as well as a massage therapist and life coach in her own business located in Los Alamos, NM. She is also a Mentor (professor) of liberal arts with Monticello College and mother of five children. Running, reading and yoga fill the remaining moments of each day. Michelle has a BS in Accountancy from Northern Arizona University and a MA in Liberal Arts from St John's College.
She maintains a significant web presence:

https://www.facebook.com/MichelleHarkeyMentor?ref=hl
https://www.facebook.com/MulleinLeafMassage?ref=hl
http://www.mulleinleafinstitute.com/
http://www.michelleharkey.com/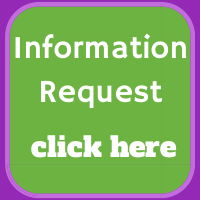 About the Moderator