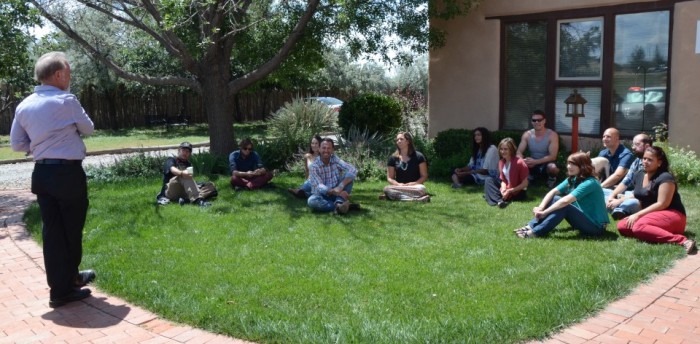 As I venture into another quarter here at Southwestern College I am having a difficult time figuring out where I will eventually fit in. I am currently entrenched in the theories and perspectives we are learning in family counseling, and though it may be called family counseling, I cannot separate some of the issues I struggle with most – those concerning diversity, culture and power.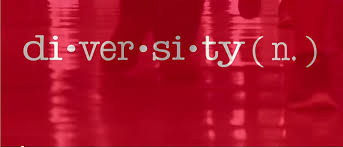 What does it mean to be a "helper" if one is from the dominant group in society helping those that live within a minority group? Or what does it mean to be a "helper" from a minority group attempting to help those of the dominant group? Do we leave all of our beliefs and biases at the door and attempt to help everyone anyway? Or can we be more realistic and fess up to our clients that there might be other therapists more suited or qualified to help them? And if so, what is it that makes one person more or less qualified to work with anyone?
At this point it seems I have more questions than answers. The only answer that I have been able to conjure up is that the more we talk about and explore these topics, the more comfortable and prepared we will be to walk whichever path we are called to.
About the Moderator