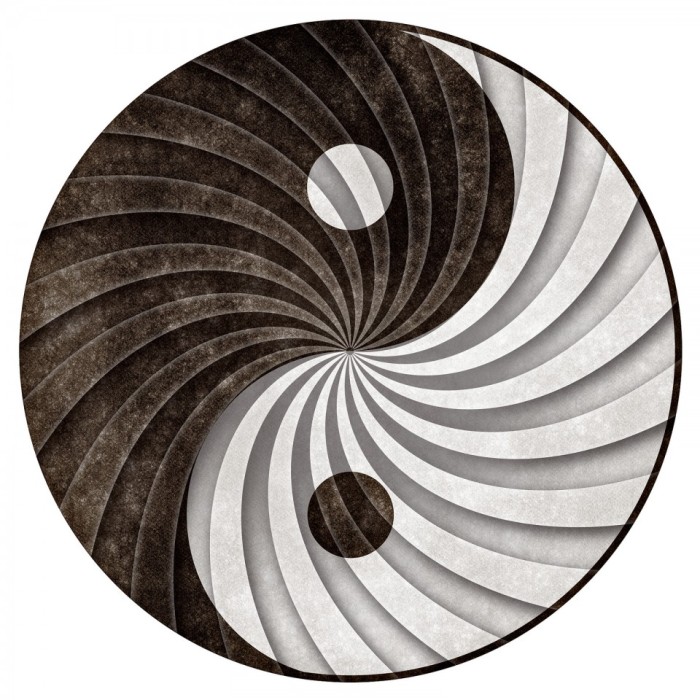 Back in the 1990s, when I was in graduate school the first time around (for my computer science degree), I was man in a world of men. I remember passing by an English literature classroom back then, noticing a few men in a room full of women, and thinking to myself, "Wow, I wonder what that would be like?" Well, in the last few years (as I've been working on a masters in counseling at Southwestern) I've had an opportunity to find out. I don't know the exact statistics, but in most of my classes here, I've been one of about two or three men.
Mostly, this has been a non-issue. In fact, most of the time, I don't even notice; I just feel like a student among fellow students. I do feel a special bond with some of the men I've met here, and I think I'm not alone in this. I participated in a men's group with some other students for a while in my first year, and I hear about other men's groups popping up around campus from time to time.
Historically, women have been subject to oppression. It makes sense to me that women would sometimes feel angry about this oppression. A few times here, I've found myself sitting in a classroom in which women were voicing this anger. These experiences were unsettling; however, at times like these, I try to remember that it's natural and healthy for members of oppressed groups to experience and express their anger. I've tried not to take this anger personally, and I've invited myself to discover what I can learn from these experiences.
Recently I've started to recognize the level of privilege I enjoy in our culture simply by virtue of being white and male. I believe that being willing to hear the feelings and experiences of those with less privilege can be healing for all involved, so I try not to shy away from these experiences (even though they can be challenging). Generally, I've found that teachers here do a good job of holding space and creating a safe container for exploration of issues like these. Overall, I experience a lot of gratitude from both faculty and students for being willing to show up and offer a male perspective.
Sexuality and romance is another topic altogether. I'm married and monogamous, so I'm not looking for romance at school. However, I think it's natural for people to feel attracted to each other sometimes. I find myself getting a bit more attention here than I did back in computer science grad school; mostly, I chalk this up to the fact that I represent a gender that's in short supply here. The extra attention hasn't been problematic for me.
What's it like to be a man in a world of women at Southwestern? Guys, come on over here and find out for yourselves! The counseling field needs you! (Note: apparently there's been a trend toward more men in recent incoming classes at Southwestern.)
Photo Yin Yang Grunge Symbol (by Nicolas Raymond) is used under a Creative Commons Attribution 3.0 Unported License.
About the Moderator