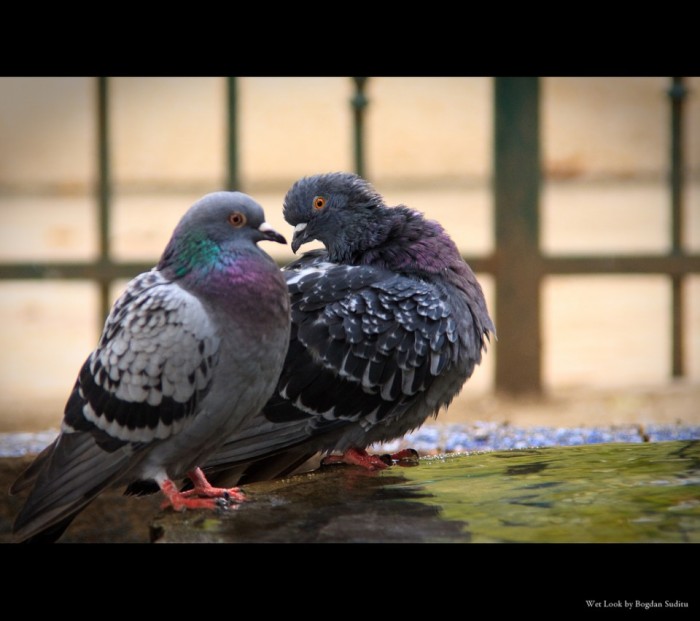 I had a life-changing moment in my early 30s. I'd just moved to a new city, I was lonely, and I was looking for people to hang out with. One Sunday morning, I was sitting in my car in the parking lot of a church I'd recently started attending, an hour after the church service had ended. I noticed an elderly woman slowly walking by, and I started feeling impatient and irritated. I desperately needed a community of like-minded people who shared my values, and I had a sense that this woman (and others in this church) were not going to "do it" for me.
The life-changing moment came as I noticed my own impatience and irritation. I felt disturbed and sad as I realized that my critical attitude was interfering with my ability to hold this woman with care, love, and compassion. Her needs had been totally absent from my attention—I had been evaluating her strictly in terms of her ability to meet my needs. A thought crossed my mind: "I've been viewing other people as things!" This insight brought both sadness and a faint newfound hope. In my personal evolution of consciousness, I see this as the dawn of a conscious valuing of caring—caring about the needs of others.
I automatically and unconsciously divide my world into three categories: people I like, people I don't like, and people I tend not to think about (that is, people I'm indifferent to). As my value of caring about others has grown stronger, caring has helped me transcend like, dislike, and indifference, so I can include more beings in my personal circle of care (excluding no one—even those who I might presently dislike). I still have experiences of liking others, disliking others, and feeling indifferent toward them. However, as I've made caring a priority, it has gradually strengthened in me as a value, a habit, and a conscious choice. I'd like to give all beings the gift of considering and caring about their needs and their well-being. What a joyful gift to give!
Photo Wet Look (by Bogdan Suditu) is used under a Creative Commons Attribution 2.0 Generic license.
About the Moderator