by Debbie Schroder
On a recent Saturday I needed to be at a task force meeting at 9 a.m. Yes . . .Saturday . . .9 a.m.! Running late, desperate for caffeine, I zipped into a fast-food drive-through. And I was stunned by the beauty of an image I saw there. In an advertisement promoting the corporation's charity, there was a tender picture of a father holding his tiny infant daughter, kissing her gently on the face. And I felt the importance of the Children's Mental Health Certificate, in my heart.
Along with others here at the college, I've spent time this summer THINKING about this certificate program. Early on, the certificate was tightened-up, made more affordable and easier to complete in a reasonable length of time. We defined two core courses that address important issues that anyone working with kids needs to understand. And then, we chose six elective courses that directly support the current pressing issues in therapeutic work with children and adolescents. Participants will take the two core courses and choose three electives in order to complete this 96-hour certificate. You can imagine the amount of thinking went on about this topic!
But back to my heart. In a rather unlikely place, a drive-through, I encountered that beautiful jolt that reminded me why I feel so passionately about children's mental health issues. My deeply-felt dream is that we as educators and therapists do all we can to support parents so those tender baby kisses and caresses develop into a child's lifetime of feeling loved and treasured.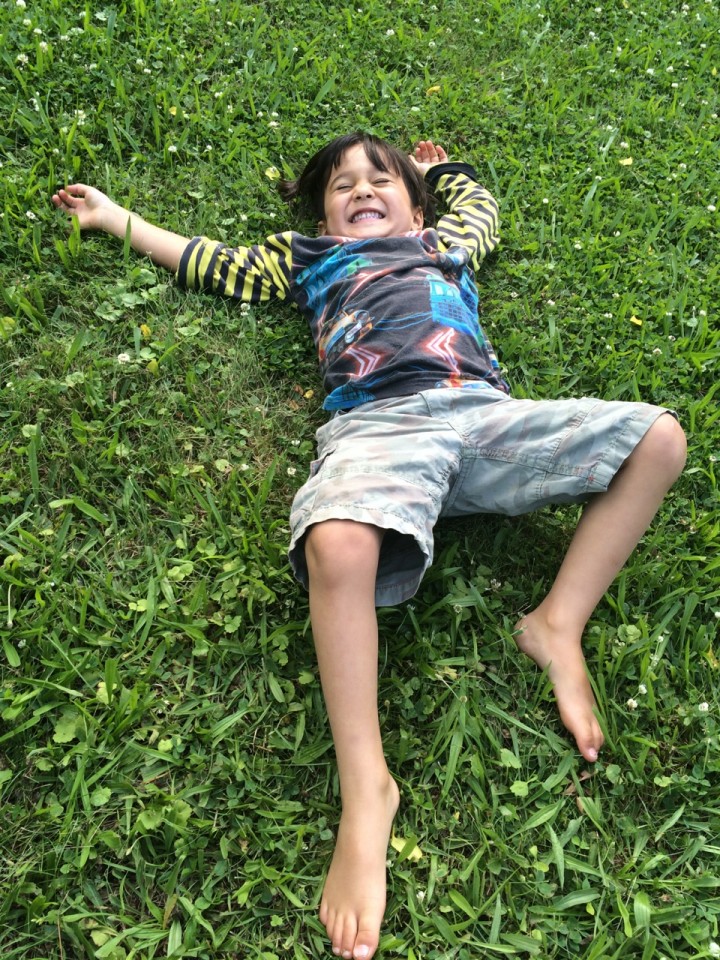 About the Moderator